What was your first job in the real estate industry? Salesperson
Where did you grow up? Wilmington, MA
Growing up, what did you want to be? A lawyer
What do you do to relax when you're stressed? Go to York, ME and relax on the beach
If you could have lunch with a well-known figure (living or not), who would it be and why? Ellen DeGeneres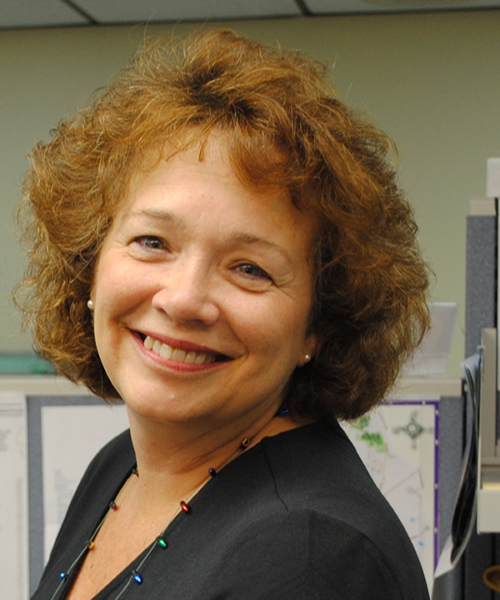 Where is your favorite place to hang out? York, ME
What do you love most about the industry? I meet so many different people and usually end up turning into friends.
How do you distinguish yourself from the crowd of agents? I have, and always will, treat people how I'd like to be treated.
What is the most difficult aspect of your job? Telling someone "no."
Where do you go to network and meet new clients? Facebook, local events, fundraisers
What has been your greatest accomplishment? Opening my own office.
What was the last good movie you saw or book you read? The Notebook
What is your favorite restaurant? Hobbs Harborside Restaurant in Wells, ME
Architecturally speaking, what is your favorite building in Boston? Prudential
What kind of car do you drive? Ford Explorer
What is your favorite city after Boston? Fort Myers, FL
In 10 words or less, what is your advice for someone new to the industry? Don't give up!
What's your favorite real estate iPhone/Android app? Realtor.com
Want to be featured in our Agent Snapshot? Click here and complete this survey. Agent Snapshots are published on our website and shared in our newsletter and social media feeds.