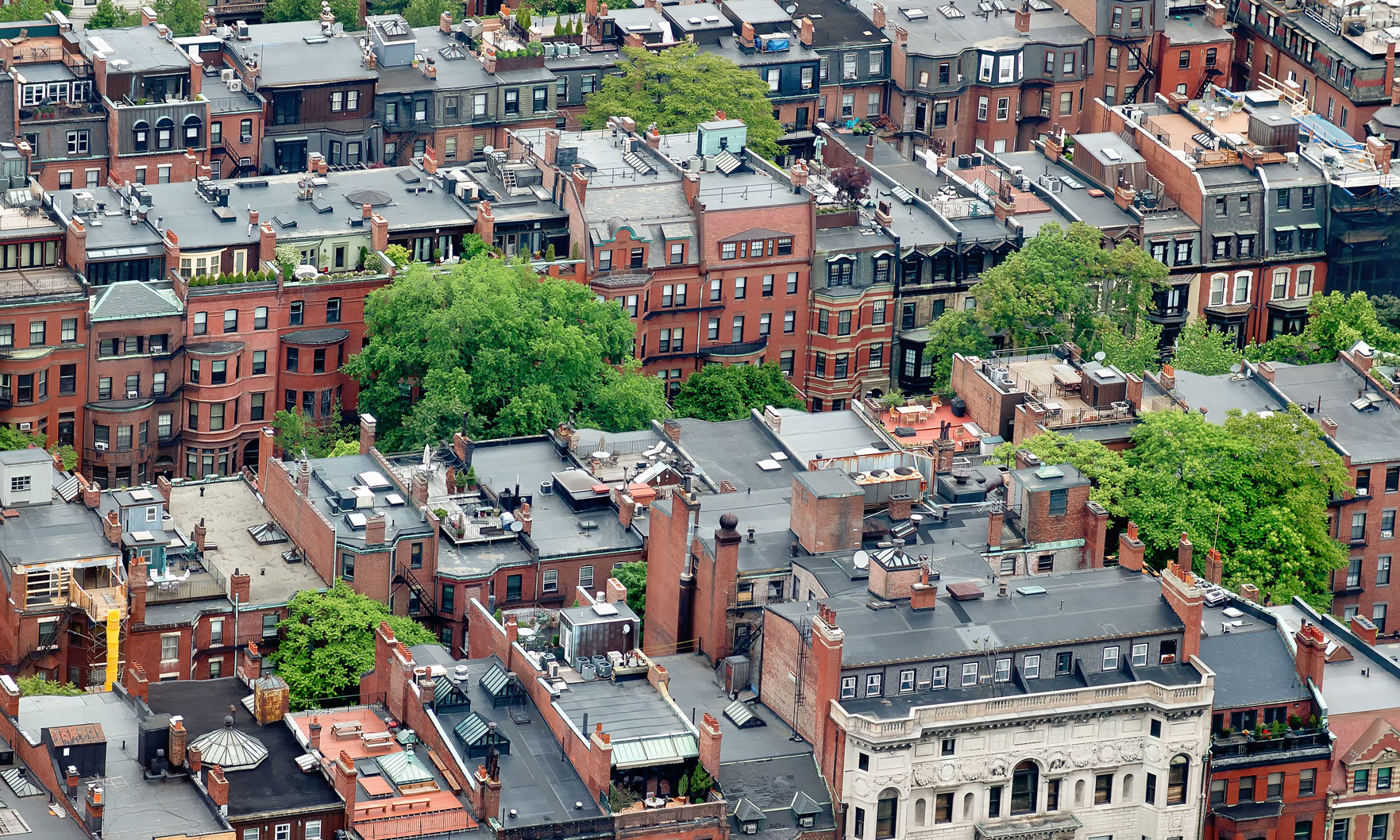 Massachusetts has the fifth costliest mortgages in the country, according to a report from alternative lending company Hometap. The report estimated the average monthly mortgage payment in the state to be $1,333, and annual home maintenance costs averaged out at $17,461.
"It's no wonder, then, that the top stressor for Boston homeowners is the cost of home repairs and maintenance," the report's authors noted. "Eighty-one percent of those surveyed answered that they're moderately to extremely stressed when factoring this potential cost into the big picture of homeownership."
According to Hometap's survey of Boston homeowners, 88 percent said they are building equity in their homes; 71 percent said housing costs are rising faster than their income; 74 percent said the gap between wages and housing costs is getting worse; and 13 percent said they have no good option for turning equity into cash.
The report also noted that the Boston Home Price Index has increased 118 percent between 2000 and 2018 – that's compared to a 95 percent increase nationally.
This may be translating to the types of properties Bostonians prefer. Melanie Fleet, a real estate professional with Keller Williams Chestnut Hill, told Boston Agent that more buyers, particularly first-timers, "prefer move-in ready homes with very little work or updates needed."
"People don't want projects, and it's often a matter of both cost and convenience," she said in an email response to questions about the survey. "And in a market where so much of our housing stock is older, it's certainly impactful — this demand for the move-in ready, turn-key homes only drives the price up even more because these are the homes that usually get the most offers and competition."
The feeling may not be exclusive to Boston. Hometap noted that its nationwide survey showed that 20 percent of U.S. homeowners feel like all their equity is tied up in real estate.
"We knew there were pockets of homeowners who felt house rich, cash poor — we see that every day in our work — but were surprised to find that one in five feel that way so often," Jeffrey Glass, CEO of Hometap, said in a press release. "Mortgage rates are at historic lows, which is encouraging more people to buy, but despite 45 million homeowners with excess equity, we're seeing really conservative behavior — perhaps a lasting effect of the 2008 financial crisis. Unless wages start to rise relative to home values, we'll see more homeowners falling into the house rich, cash poor category."
The report also noted that 60 percent of millennial homeowners said housing costs make it difficult to achieve their financial goals, and 19 percent said 50 to 100 percent of their monthly income is used to pay their mortgage.