Boston is one of the best cities to be a real estate agent, report says
by Joe Ward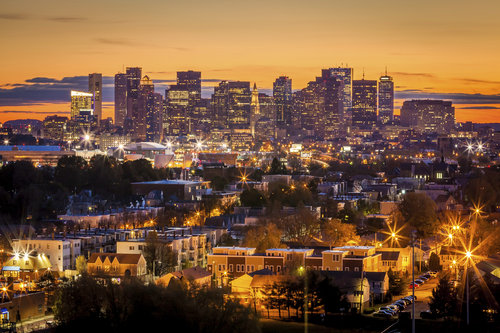 Boston has been named one of the best cities to be a real estate agent, according to a new report from WalletHub.
The city ranked 15th best place for real estate professionals. Wallethub, the finance-focused website, looked at 179 American cities to determine where agents had it the best, and considered job opportunity and the local market's overall health to determine the rankings.
Last year, Boston was ranked the fourth best place to be an agent.
Boston came in seventh overall for job opportunity this year, which measures sales per agent, median home price and median annual wage for agents, among other factors.
It seems that being an agent in an expensive market makes for the best job opportunity, as New York City and San Francisco – the two costliest cities for housing – are ranked first and second in career opportunity, according to WalletHub. Boston, at No. 7, ranks just above San Jose in career opportunity, the home of Silicon Valley and another of the hottest housing markets in the country.
Where Boston lost points is in the local market's health. In that category, WalletHub has Boston ranked at No. 91. Boston's extreme lack of inventory, plus its sky-high prices, contributed to a local housing market that is in the bottom half of WalletHub's rankings.
Worcester also made the list, coming in at the 121st best place to be a real estate professional. (Each state has at least two cities represented in the rankings, according to WalletHub).
To check out the full report, click here.