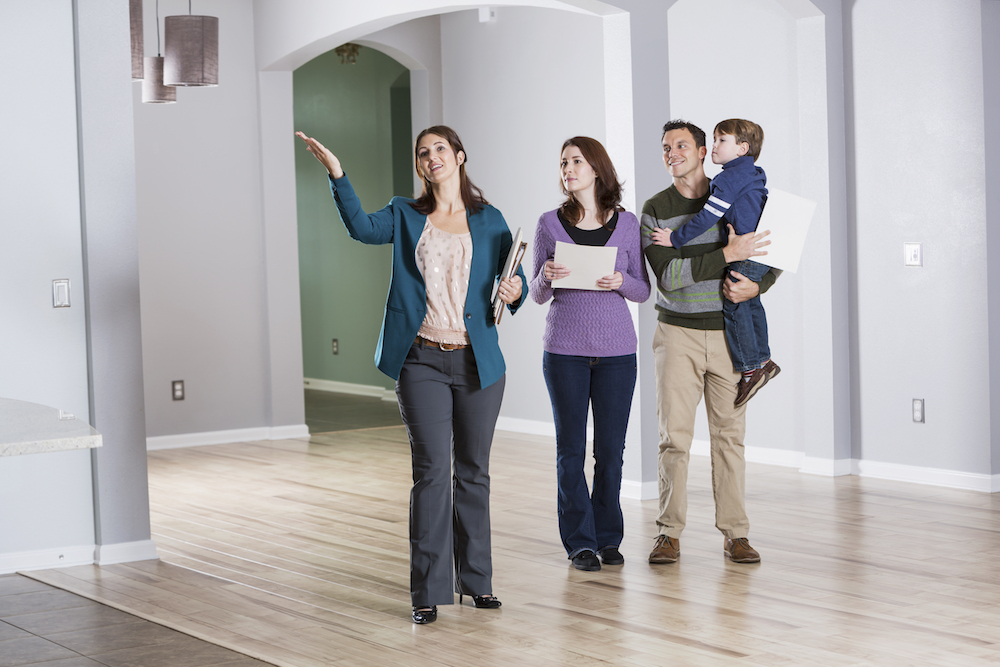 There are a few steps you can take to ensure you have a speedy sale of your home. From setting the perfect price to using the best agent, you will see offers on your home in no time.
Hiring the best agent matters so they can make the best impression on buyers when showing your home or hosting an open house. Attracting buyers is a key element for a fast house sale.
But what else can you do to get the offers in? Here are a few tips to help you speed up the process:
Use only the best for a fast house sale
Every real estate agent is going to have a different skill set. However, who you choose to represent you and your home is going to have a substantial effect on how and for how much your home is sold.
For the ultimate fast house sale, you need to hire a real estate agent who knows the market in-depth. You need an agent who is going to get you the best offers for your property. You need a real estate agent who knows the value of your home and what's obtainable for you.
When it comes to selling your home, an agent can make or break your experience. Find an agent with a fantastic track record of selling homes for pretty prices.
The price is right
Sometimes a seller thinks they should start with a high asking price and then lower it slowly if the house doesn't sell. This might be a great tactic if you have a lot of time on your hands to sell your home. However, for a fast house sale, it is important to remember that the first 30 days of buzz and activity on your house listing is going to be the most you will see.
It's important that in those thirty days you take advantage of the viewings and attention the home is getting. If the price is too high, many buyers and agents will avoid it completely. Some might even think you aren't serious about selling it.
Curb appeal matters
Perhaps you need to stage your home. Maybe you need new sod and fresh flowers in your garden. Perhaps the mailbox or a pathway needs fixing.
Whatever you need to do to enhance your curb appeal, do it. A buyer's first impression upon driving up to a home is extremely important. They need to be taken with the property upon first glance. If there are things that immediately stick out to the naked buyer eye that say "unfinished" or "needs work", you aren't going to get a fast house sale or the offer you want.
Update it
Updates can be as simple as a fresh coat of paint or getting rid of dated granite. Whatever you decide to do, try to update our space a little. There are affordable ways to do so.
What you put into an update you will see back in an offer. Your home needs to look up to the current market conditions, and you should consider what is in style.
Easy Breezy
You can sell your home quickly if you use the right agent, set the perfect price, enhance your curb appeal and update a few things in your home. Getting a great offer on your home doesn't have to take months as long as you follow these easy tips.
When you're ready to hire the best agent for the job, contact us today.
Chase Mizell is an award-winning real estate agent with Atlanta Fine Homes Sotheby's International Realty. Mizell has been selling real estate in the Atlanta market since 2006. Mizell was featured as one of the top luxury agents in Atlanta "Best of Atlanta" issue of the Atlantan Magazine and was named the top-producing Intown agent and has consistently ranked in the top 3 producing agents companywide.
---
Interested in submitting a column or idea to Boston Agent magazine? Contact editor Kelly McCabe at kelly@agentpublishing.com.