Boston ranks as one of the best cities for new grads
by Rincey Abraham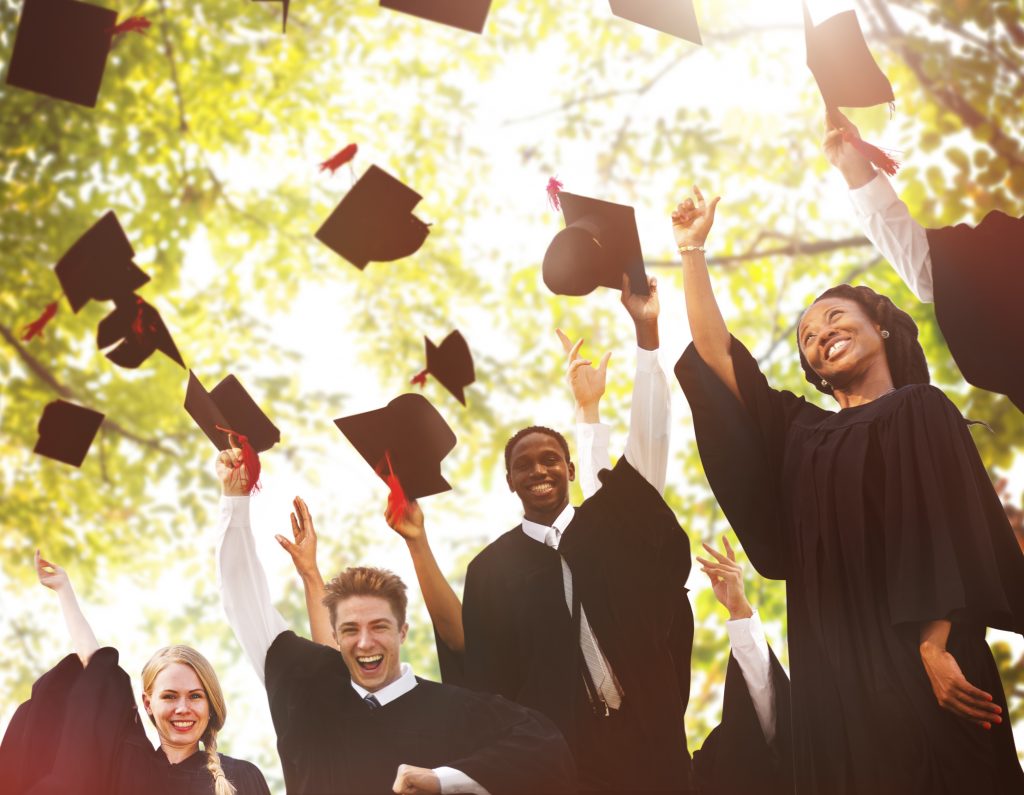 School is back in session across the country, but many recent 2017 graduates are still figuring out where they want to settle for the next chapter of their lives. NerdWallet recently listed the top cities for new graduates, and Boston is toward the top of the list.
NerdWallet looked at a number of factors, including the percentage of the population between the ages of 20 to 29 and how many of those age 25 and older have a bachelor's degree or higher. It also looked at median income for residents with a bachelor's degree, median rent and the statistics from the labor market.
Coming in at No. 5, Boston got high marks for having a high percentage of workers in management, business, science and arts-related jobs. Additionally, the unemployment rate in the city sits at 4 percent.
Although Boston has the seventh-most expensive median gross rent at $1,423, the income is also higher than most other cities, with people with a bachelor's degree earning a median of nearly $57,000. However, rent still made up around 30 percent of the income for those with a bachelor's degree.
Another college town, Madison, Wisconsin, topped the list due to its low unemployment rate, high percentage of workers in management, business, science or arts jobs, and extremely affordable cost of living. The median gross rent was $981, making up only 25 percent of income — the lowest among cities in the top 10 of the NerdWallet list.
City
Bachelor's degree or higher for population
25 & older
Median earnings with bachelor's degree
25 & older
Rent as a percentage of income for those with a bachelor's degree
Percentage
of workers in management, business, science or
arts jobs
Madison, WI
31.6%
$46,275
25.4%
52.3%
Arlington, VA
34.5%
$75,025
29.5%
68.0%
Seattle, WA
36.7%
$60,476
26.9%
56.6%
Minneapolis, MN
28.1%
$50,341
21.7%
48.5%
Boston, MA
26.1%
$56,853
30.0%
47.5%
Washington, D.C.
23.8%
$64,142
26.5%
60.9%
San Francisco, CA
33.2%
$72,016
27.6%
53.4%
Austin, TX
30.9%
$50,379
27.1%
46.5%
Atlanta, GA
27.0%
$53,581
22.0%
51.2%
Raleigh, NC
31.7%
$48,034
24.2%
46.3%