Boston ranks 14th in the country for 'green' buildings
by Rincey Abraham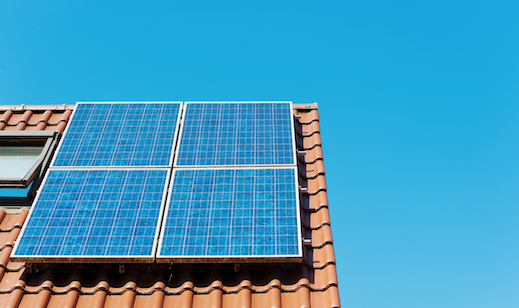 Boston came in at No. 14 in the 2017 National Green Building Adoption Index, up three spots from last year. The report looked at the growth of Energy Star and LEED certified office spaces since 2005 in the 30 largest cities in the United States.
The city saw their best overall adoption with more than 34 percent, which is up more than 10 percent from last year. There was improvement across all categories, with the largest gains in LEED buildings growing 27 percent relative to last year and Energy Star buildings up 11 percent relative to last year.
While overall vacancy in Boston is around 8.7 percent, green building vacancy is 7.4 perecent. LEED certified buildings have an even lower vacancy rate, sitting at 6.5 percent currently.
The study found that 10.3 percent of all buildings surveyed are Energy Star labeled while 4.7 percent are LEED certified, which is above last year's totals. It also found that nine of the top 10 cities have implemented benchmarking ordinances. Those cities have 9 percent more certified buildings and 21 percent higher certified square footage.
"While it is still too early to make a definitive correlation between benchmarking ordinances and the rate of growth in 'green' buildings, this year's findings do begin to establish a link that will be studied closely in the future," said David Pogue, CBRE's Global Director of Corporate Responsibility.
| | | |
| --- | --- | --- |
| Boston Q4 2016 | % of Buildings | % sq. ft of Buildings |
| Total | 10.8 | 34.1 |
| Energy | 9.0 | 27.5 |
| LEED | 3.8 | 15.3 |
|    Existing Buildings | 2.8 | 12.9 |
|    New Construction | 0.8 | 1.8 |
|    Core and Shell | 0.2 | 0.6 |