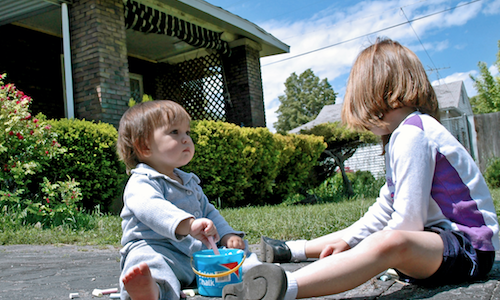 Three of the 10 safest suburbs in the nation are located in Greater Boston, according to new rankings from NeighborhoodScout.
Basing its analysis on the rate of property and violent crime per 1,000 residents, NeighborhoodScout found that Franklin, Lexington and Reading were the No. 4, 8 and 10 safest suburbs in the U.S., with Marshield, Belmont and Needham following close behind at No. 14, 15 and 16.
And those communities were not alone. In total, there were nine Greater Boston suburbs in NeighborhoodScout's top 50 ranking, and 21 in the top 100, making Greater Boston one of the most well represented metro areas in the study.
Below, we have charted out all 21 communities, and included their national ranking, crime rate, and "Crime Index," which denotes the percent of communities nationwide that the area is safer than (a higher index means a safer area):
| Suburb | National Ranking | Crime Index | Annual Crimes per 1,000 residents |
| --- | --- | --- | --- |
| Franklin | 4 | 93 | 4.53 |
| Lexington | 8 | 91 | 5.15 |
| Reading | 10 | 89 | 5.56 |
| Marshield | 14 | 87 | 6.11 |
| Belmont | 15 | 86 | 6.33 |
| Needham | 16 | 86 | 6.48 |
| Billerica | 27 | 82 | 7.22 |
| Andover | 44 | 75 | 8.78 |
| Plymouth | 48 | 74 | 9.15 |
| Milton | 55 | 72 | 9.57 |
| Wakefield | 58 | 71 | 9.8 |
| Gloucester | 62 | 71 | 9.91 |
| Arlington | 65 | 71 | 9.93 |
| Newton | 66 | 71 | 9.93 |
| Wellesley | 67 | 70 | 9.97 |
| Beverly | 78 | 67 | 10.66 |
| Melrose | 86 | 66 | 10.93 |
| Peabody | 92 | 66 | 11.07 |
| Amherst | 94 | 65 | 11.17 |
| Walpole | 96 | 65 | 11.23 |
| North Andover | 97 | 65 | 11.24 |