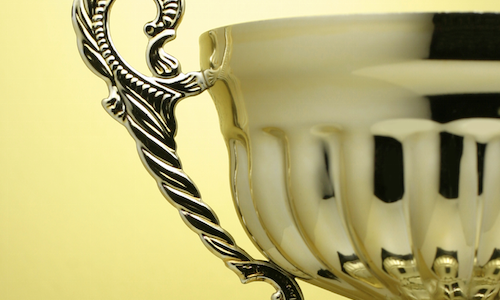 The Urban Land Institute released its 2016 Emerging Trends in Real Estate report and survey recently – the 36th edition of the institute's trends and forecast report – providing analysis of the nation's top real estate markets, and subsequently ranking the metros' outlooks on the basis of investment, development and homebuilding.
Through its survey, ULI discovered something of a slip in dispositions surrounding Massachusetts' capital, but, relatively, the city maintains a positive outlook, which is why, despite falling from No. 9 in 2014, the city maintained a top 20 position at No. 13.
Respondents framed the city as an increasingly neighborhood-driven market, and remarked further that the city's continued focus on education and medical employment were definitive boons.
There was a disproportionately positive outlook for Boston's office sector, which is linked to good growth in the area's STEM industries.
Of the market, ULI's report read: "Slipping out of the overall top ten has not diminished the local real estate community's confidence in the Boston market."