Home prices continue to rise nationally, but what about the local housing market?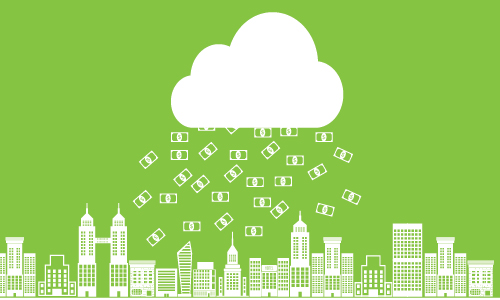 Home prices in the Boston metro area rose 1.5 percent from May to June and 3.3 percent from June 2014, according to the new Case-Shiller Home Price Indices from Standard & Poor's.
Though Boston's yearly growth was behind the national averages, its monthly growth was a full 5 bps ahead of the pack and was tied for the second strongest in the nation.
June Case-Shiller Home Price Index
Nationally, home prices remained ahead of the rate of inflation:
The U.S. National Home Price Index rose 4.5 percent year-over-year in June, a slight increase over the 4.4-percent increase in May.
The 10- and 20-City Composites posted slightly stronger returns, rising 4.6 and 5 percent, respectively.
From May to June, the National Index and 20-City Composite both rose 1 percent, while the 10-City Composite rose 0.9 percent. Those increases, though, were before seasonal adjustments – once those are factored in, prices for both composites were down 0.1 percent month-to-month, and the National Index was only up 0.1 percent.
Denver, San Francisco and Dallas reported the highest year-over-year gains among the 20 cities, with price increases of 10.2 percent, 9.5 percent and 8.2 percent, respectively.
What's Missing in the Housing Recovery?
David M. Blitzer, the managing director and Chairman of the Index Committee at S&P Dow Jones Indices, stated in the Case-Shiller report that though home prices, which continue to rise at two to three times the rate of inflation, and home sales, which at at their strongest level since 2007, are all in positive territory, there remain possible pitfalls for housing.
"Two possible clouds on the horizon are a possible Fed rate increase and volatility in the stock market," Blitzer said. "A one quarter-point increase in the Fed funds rate won't derail housing. However, if the Fed were to quickly follow that initial move with one or two more rate increases, housing and home prices might suffer. A stock market correction is unlikely to do much damage to the housing market; a full blown bear market dropping more than 20 percent would present some difficulties for housing and for other economic sectors."