How online reviews can enhance your business, and what you need to do to get them.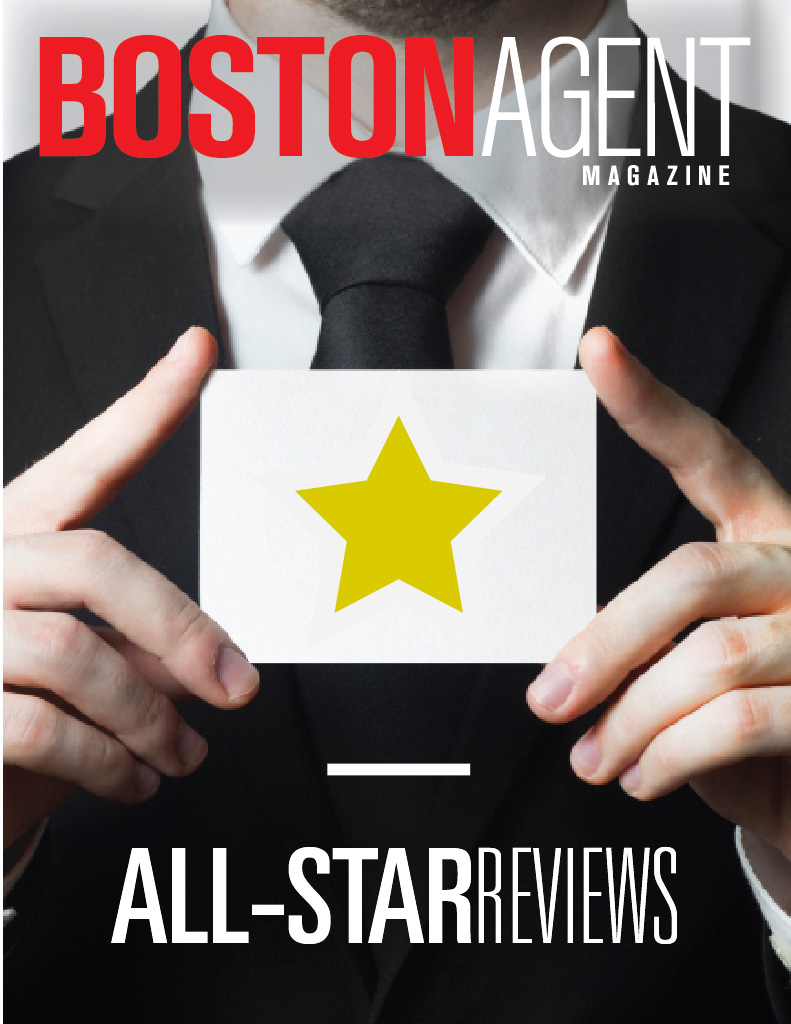 In the digital age, almost everyone scours online reviews before they make any kind of purchase. People won't rent a hotel room or read a book until they know its online star rating and have insight from others who have been there and read that.
So if people are relying on online opinions for advice about everyday purchases, then mining this massive source of intelligence before choosing a real estate agent – who is going to lead someone through the most expensive purchase of their life – would seem like a must. Knowing what others thought of an agent's service, experience, skills and personality can make the process of finding the right match more efficient and more likely to succeed.
Many agents are well-versed in asking for and using traditional testimonials in their marketing materials. Not all Realtors, however, have made the jump over the digital divide to embrace online reviews in the same fashion. We examined the growing impact of online reviews in the real estate space and discovered what you need to do to make the most out of what people are saying about you online.