Agents never publicly disclose their splits, but should that change?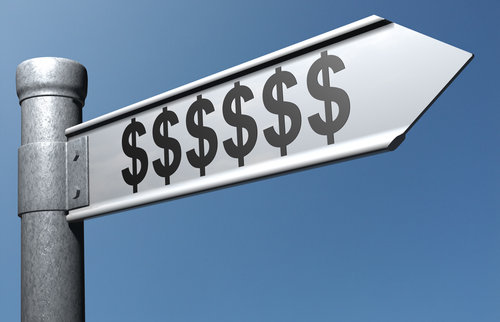 Howard Schultz, the famed CEO of Starbucks, recently proclaimed that "the currency of leadership is transparency," and his comment snuggled up quite nicely with what is a new trend in business circles. The Economist writes articles about "the openness revolution"; new studies proclaim the ethical and profitable nature of transparency; and businessmen like Elon Musk release all their patents to public scrutiny.
Yet, amidst that swelling of openness and transparency, real estate remains a relatively secretive, secluded industry, and a recent story over at Realtor Mag perfectly spotlighted the divide.
In short: Trelora, a Denver-area brokerage, launched a searchable database last week that allows consumers to see broker commissions, via information from REcolorado, the area's MLS; problem is, REcolorado thinks that publishing commissions is against agency rules, and it has ordered Trelora, via a cease-and-desist e-mail, to shut down the database, lest the brokerage be fined, suspended or terminated altogether from its MLS feed. Trelora has until 9 a.m., Feb. 13 to respond.
According to Realtor Mag, Trelora's attorneys are crafting an official response, but the brokerage struck a defiant tone in a statement to the Business Journal.
"REcolorado, acting as a monopoly of home listings in the Denver metro area, has chosen to block homebuyers from viewing critical information necessary for making wise financial decisions in a hot real estate market,"  the statement read."Commissions for buyer's agents are chosen by sellers and the sellers' agents and imposed upon buyers. Trelora simply wants to allow buyers to see how much commission has been committed to their agent on each home for sale, keeping them in full control of their home buying process."
This got us wondering – with the business community embracing transparency so vigorously, is it only a matter of time before commissions become public record? before they become another detail consumers gauge before deciding what agent to work with?
What are your thoughts on the matter? Let us know in our poll below: