Boston's market performed well in 2014, but not at the levels of 2013.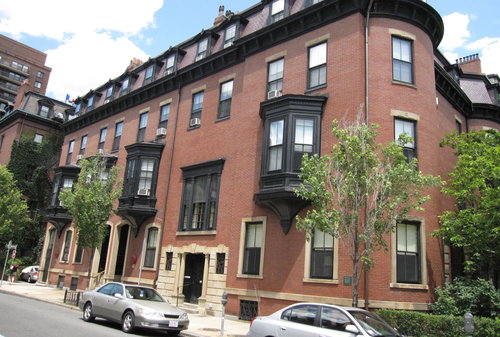 Boston's 2014 housing market finally drew to a close last month, and we've been studying the latest GBAR analysis for inklings on how the market performed.
Below, we've split our reporting across the single-family and condo markets:
Single-Family Housing Market in Boston
There were 10,756 single-family home sales in 2014; that's down 5.4 percent from the 11,369 sales of 2013.
The median sales price for single-family homes was $525,000, up 5 percent from $499,900 in 2013.
Housing affordability for single family, as a result of those price increases, was down 4.3 percent from 2013 and 16.5 from 2012.
Also related to the price increases, single-family inventory was down 12.2 percent to just 1,700 homes; that's down 26 percent from 2012.
Finally, pending sales were down 3.2 percent from 2013; but, on an encouraging note, they were up 18.9 percent from November to December.
Condo Housing Market in Boston
Boston's condo market was quite similar to its single-family market, starting with home sales, which were down 5.7 percent from 2013 to 9,791.
Median sales price, meanwhile, rose 6.2 percent to $430,000.
Housing affordability was down even further than single family, falling 5.4 percent from 2013 and 16 percent from 2012.
Inventory also performed worse, dropping 28.8 percent from 2013 and a whopping 38.5 percent from 2012; currently, Boston's condo market has only a 1.2-months supply.
Lingering Economic Concerns Hamper Housing Recovery
We'll take a closer, look later this week, at three overarching trends in Boston's housing market, but in its comments accompanying the report, GBAR noted that wider economic concerns continue to hold back a true housing recovery.
"Student loan debt, sluggish wage growth and a lack of sufficient mortgage liquidity still remain hurdles to greater recovery," GBAR stated, reinforcing much of our recent reporting on housing and the economy.