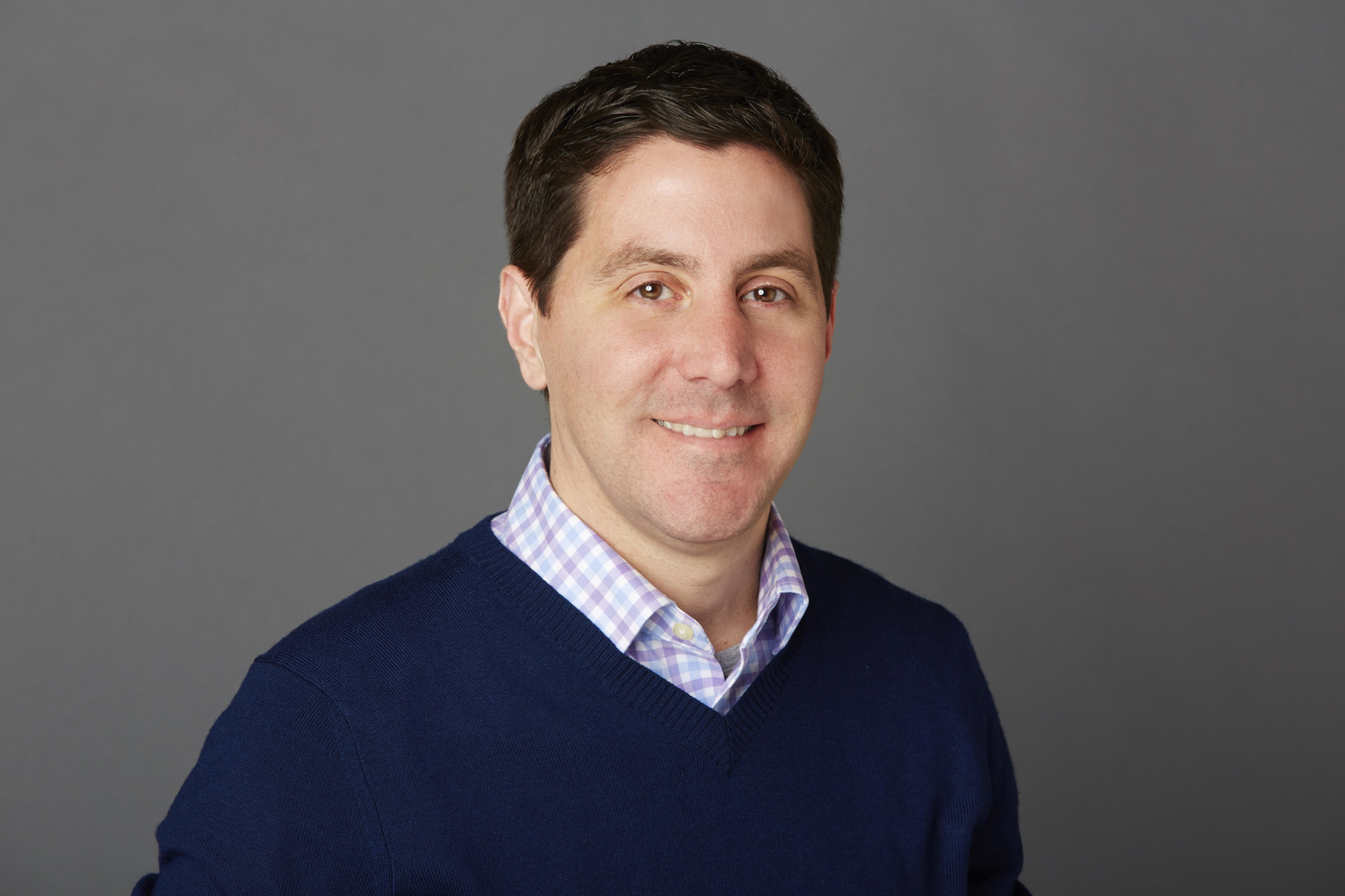 Dino Confalone is the new president of the Greater Boston Association of Realtors.
Confalone, associate director of sales at Gibson I Sotheby's International Realty in Cambridge, brings more than 30 years of experience to the position.
GBAR is the largest local Realtor association in New England and is among the top 25 largest nationally.
"The pandemic has made a lot of people re-evaluate their careers," said Confalone in a press release. "As someone that got into real estate late in life, the Greater Boston Association of Realtors is here to strengthen our industry. Realtors are part of our communities. Realtors live in our neighborhoods, protect property interests and promote a vibrant environment. I look forward to contributing to our membership and continue to support homeownership, investment, and property rights."
After spending several years as an Agent Leadership Council Member with Keller Williams Realty, Confalone joined Gibson | Sotheby's in 2015. He previously worked as a management consultant/chief financial officer for a variety of companies in the Boston area.