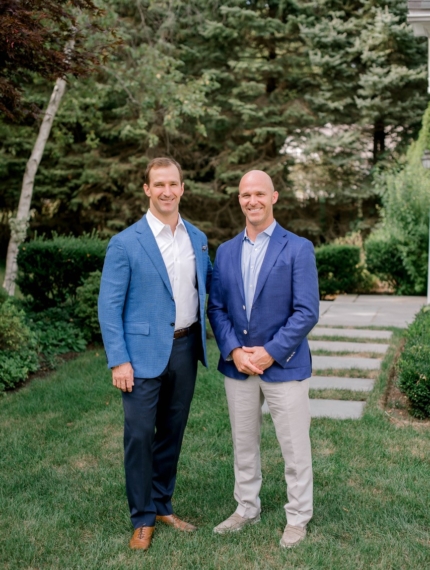 The Swanepoel Power 200 has named William Raveis Real Estate, Mortgage & Insurance co-presidents Chris and Ryan Raveis as the 31st most influential real estate leaders in the nation, according to a press release from the company.
That's up five spots from the 2018 ranking. They also were named fourth most influential family business leaders.
"We are honored to be recognized again this year for our leadership in the real estate industry," Ryan Raveis, who oversees the company's headquarters and the mortgage and insurance divisions, said in the press release. "Our successful family-owned business continues to innovate to support our talented team of sales associates, mortgage bankers and insurance agents, who create a seamless end-to-end customer experience."
Chris Raveis added that the company is "deeply committed to constantly developing the best, state-of-the-art technology, tools and home-selling services in this competitive real estate market."
"We focus every day on making sure we have the best tech, the best tools and the best talent to empower our team to win more business and continue to expand our entrepreneurial family business," he added.