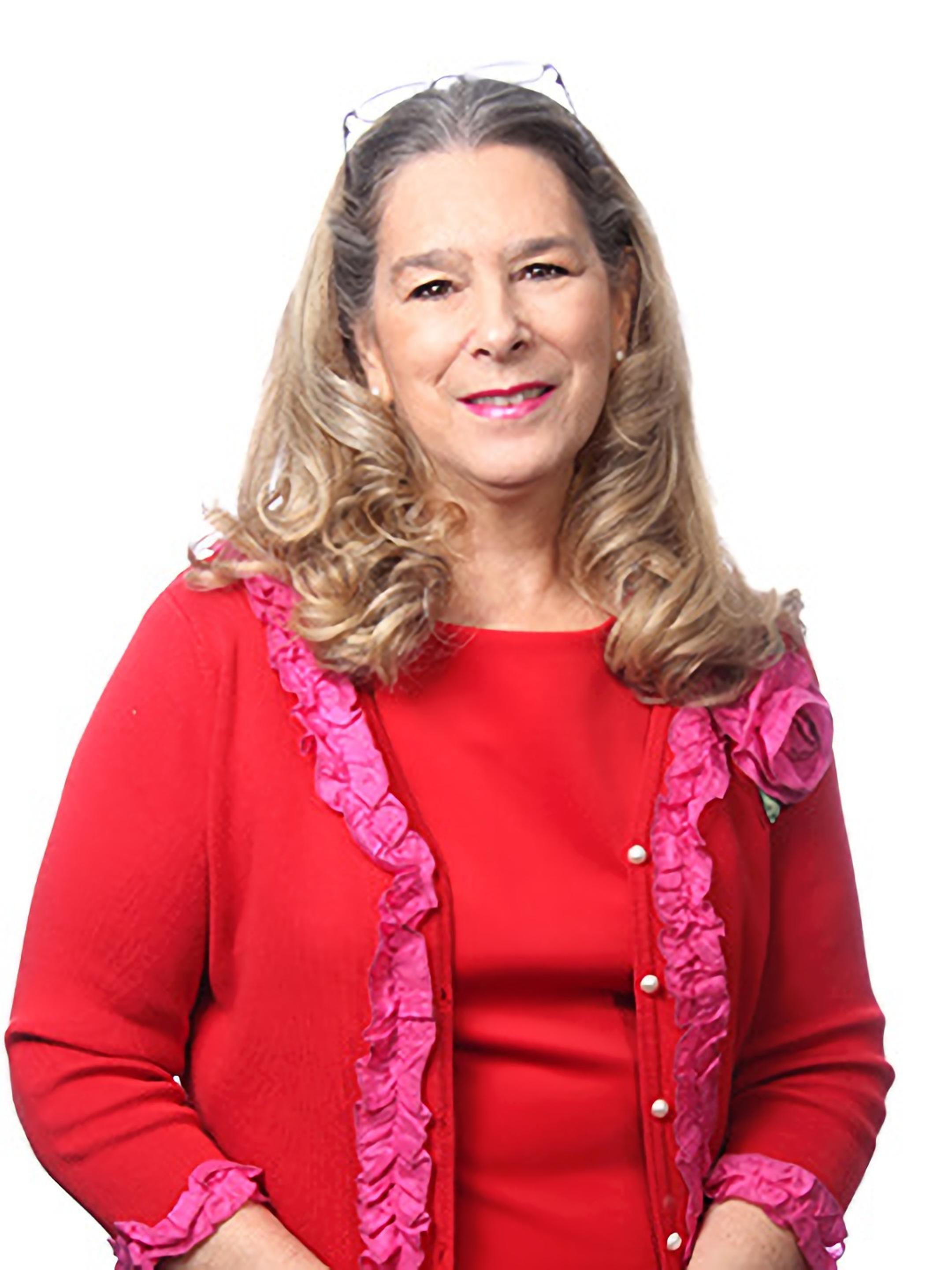 Veteran real estate agent Sandy Tompkins, of Kinlin Grover Real Estate, has been named Realtor Emeritus for her years of service with the National Association of Realtors.
Those who achieve the designation must have 40 years of membership and a year of service at the National Association level, according to a press release.
"To receive this recognition and to be in the company of our industry's best and brightest veterans is an incredible honor," Tompkins said in the press release. "Although I first began my real estate journey on Cape Cod in 1979, my time at Kinlin Grover Ridge Club has allowed me to further my personal goals and provided me with the support and tools necessary to build a reputation of success and expertise locally and throughout the region."
Cape Cod and Islands Association of Realtors announced that in honor of her achievement, the association is waiving Tompkins' Realtor dues for as long as she is a member.
"Since joining Kinlin Grover Real Estate, Sandy has been the model of consistency, professionalism and reliability," Michael Schlott, President, Kinlin Grover Real Estate and The Randall Family of Companies, said. "To achieve such a distinguished honor simply enhances her already remarkable list of accomplishments as a real estate professional of 41 years."