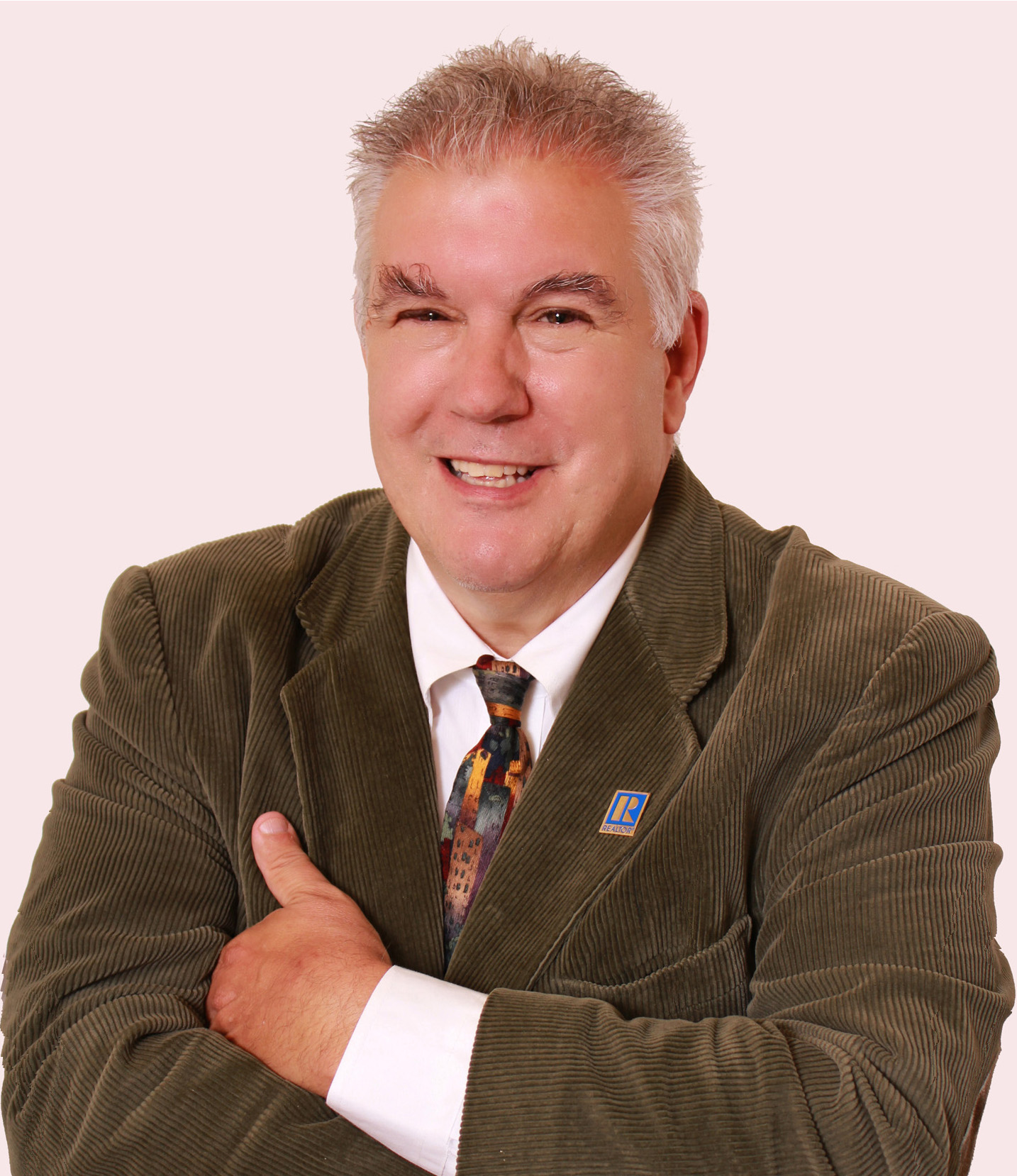 What was your most interesting job before going into real estate? Organizer/Lobbyist for Rails-to-Trails Conservancy, a national non-profit corporation.
Where did you grow up? Holyoke, MA
Growing up, what did you want to be? Troublemaker/Change agent
What do you do to relax when you're stressed? Ride a bike of go for walk.
If you could meet any well-known figure (living or not), who would it be and why? Sojourner Truth. She lived in my neighborhood before the Civil War, and I'd like to ask her if she ever thought that her presence on Park Street in Florence would still be reverberating to this day.
What is Boston's best-kept secret? There are more dead, former steam railroad corridors within 100 miles of Boston than anywhere else in North America. And psst, they are all now becoming linear parks for walking/biking. The world is changing right before your eyes and you haven't even noticed yet.
What do you love most about the industry? No two days are alike
How do you distinguish yourself from the crowd of agents? I'm the author of 5 books and have given over 1,200 lectures in 21 states. Also, 4 books and soon to be a 5th one have been written that feature me in them as a case-study in innovative marketing and 21st century branding.
What is the most difficult aspect of your job? Having newbie buyers in a sellers market.
What's your best advice for generating new leads? Be upbeat without being saccharine. Do inspirational things. People notice.
What has been your greatest accomplishment? 1. Having a nationally recognized real estate practice and being the most in-demand speaker in the U.S. on the topic of creating linear parks from dead railroad corridors.
2. And having a Constant Contact E-newsletter that goes out to to 10,000 people — and policymakers in several states. In fact, Constant Contact has given us an award for being in the top 10% for reader engagement of all their E newsletters worldwide.
What are you binge-watching/reading/listening to lately? TV: Blacklist and Queen's Gambit; Book: How the South won the Civil War; Radio; WBZ Boston News Radio 1030.
What's your favorite meal in Boston? Salmon at Legal Seafood.
Architecturally speaking, what is your favorite building in Boston? 10 Park Plaza
What's the weirdest thing that's ever happened to you on the job? Got a lead to buyers who were sharing a cab with someone I knew in Albany, NY.
What's one thing people are surprised to learn about you? That I've never been to college.
What is your favorite vacation spot and why? Cape Cod in November. Quiet, and temperate but everything is still open.
In 10 words or less, what is your advice for someone new to the industry? Don't follow the herd and do inspirational things in your community.
What's your favorite real estate iPhone/Android app? Showing Time, MLSPIN, and Realtor.com
Who are your favorite people to follow on social media? family