Residential real estate has been plagued with housing shortages across the nation, but real estate advisory and investment firm Senné is working to correct that in the Boston area. 
"We believe that our high-quality work enriches the fabric of each community that we represent. A prime example of this commitment is our latest round of developments, which combine sleek, modern and classic design with exceptional quality and thoughtful amenities," William Senné, President and CEO of Senné, said in a press release.
The group announced a series of new developments in the works in Cambridge and Somerville and several that are already on the market. 
Senné residences in the works include: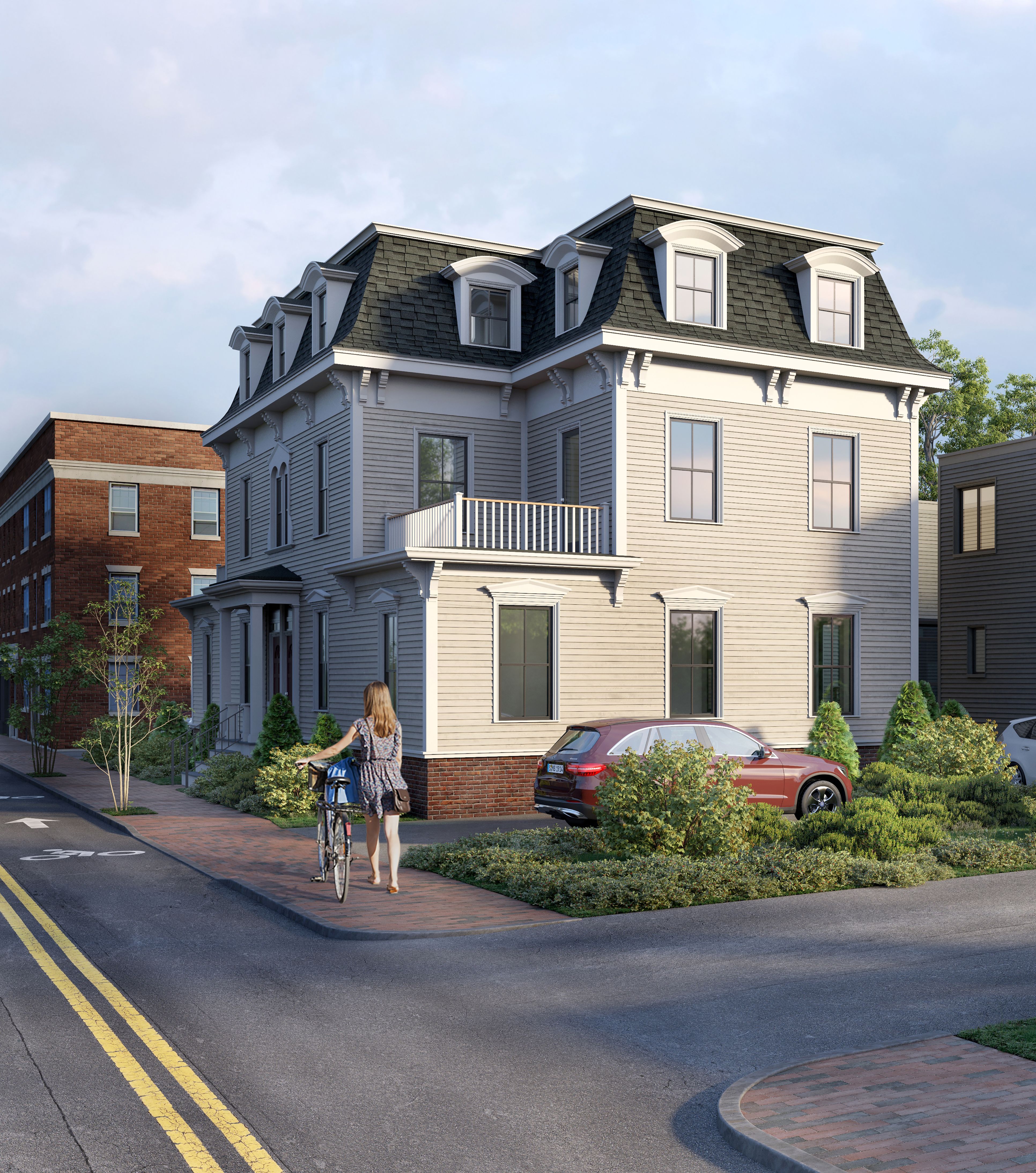 The Luke House at Sennott Park on Norfolk Street, Cambridge — This home was a gut renovation of a Mansard-Victorian residence. The full restoration also includes modern amenities and finishes, double-height grand entry foyers, chef's galley-style kitchens, sunken patios and second floor decks. The units will come on the market in early 2021 at $2.7 million.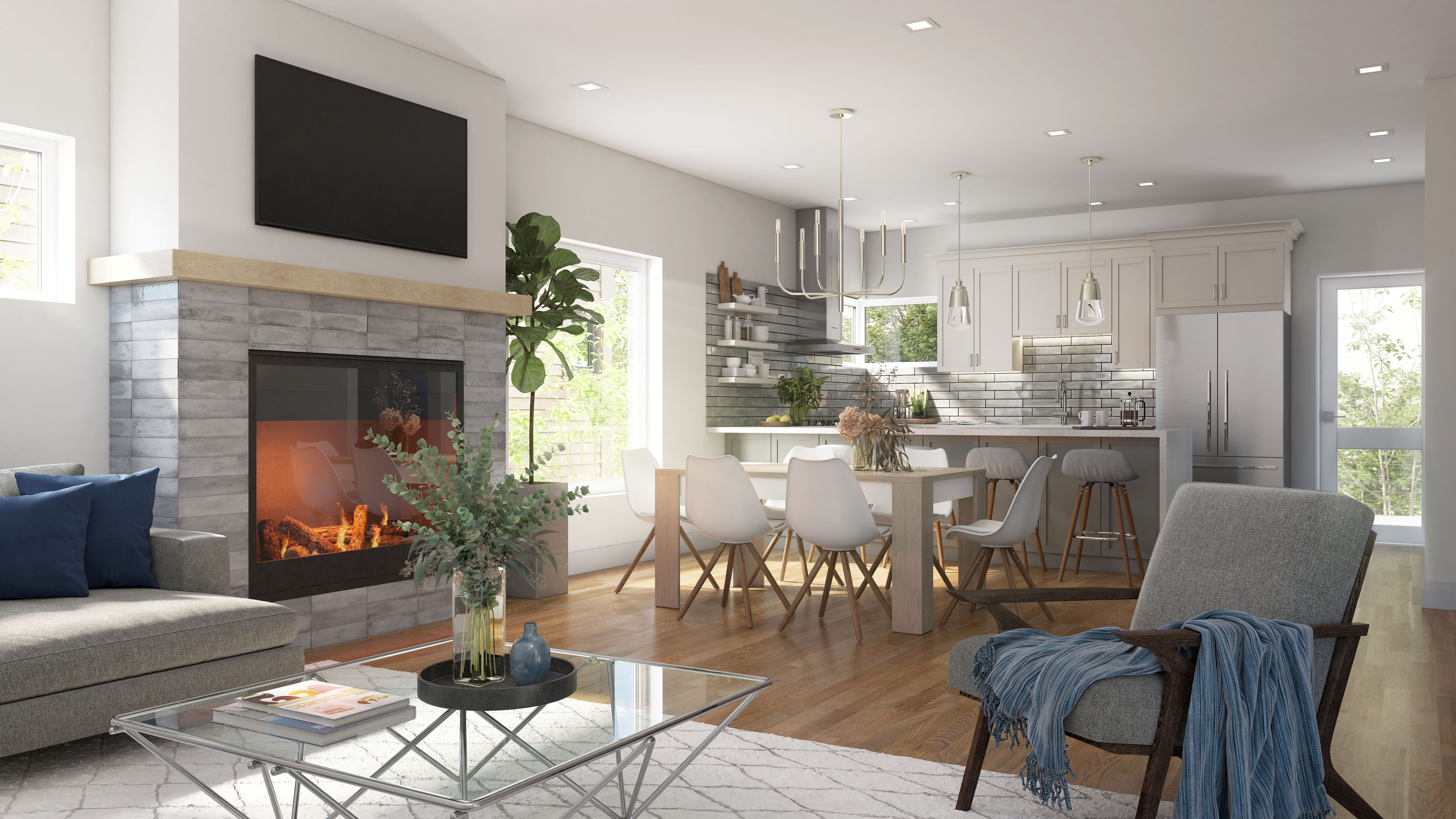 The Winslow on Winslow Street, Cambridge — The five single-family style homes available in Neighborhood Nine are near Harvard Square and Porter Square and feature private outdoor space, off-street parking, and numerous high-end amenities. The Winslow is expected to be on the market in early 2021, with homes ranging from $1.8 million to $2.2 million.
73 & 75 Prince Street, Cambridge — Two units on Prince Street offer a custom chef's kitchen, high-end features and finishes and a dedicated yard. They will be available in early 2021 at around $2 million.
Residences at 6 and 8 Richardson Street, Cambridge — These two homes are detached single-family style condominiums at The Residences at Sennott Park. Brand-new units with open-concept layouts for a contemporary lifestyle. The homes are available in late 2020 for $2 million.
Senné residences on the market include: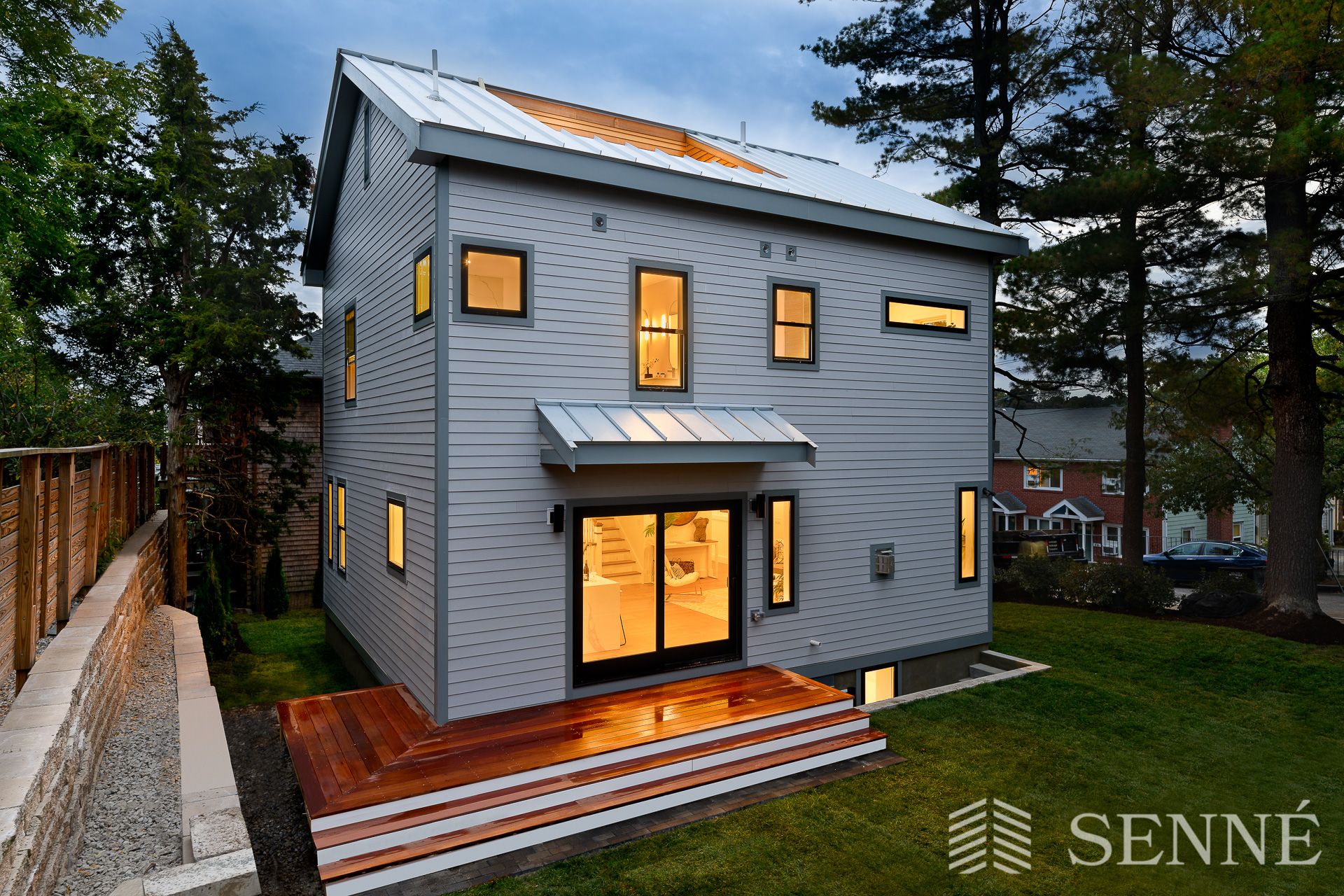 2332MV — Single-family detached condominiums in Strawberry Hill. These four-bedroom, three-and-a-half-bath residences include wide plank European oak flooring, private cedar clad roof decks, mahogany decks off the kitchen and professionally-designed landscaping. The condos are listed at $1.8 million.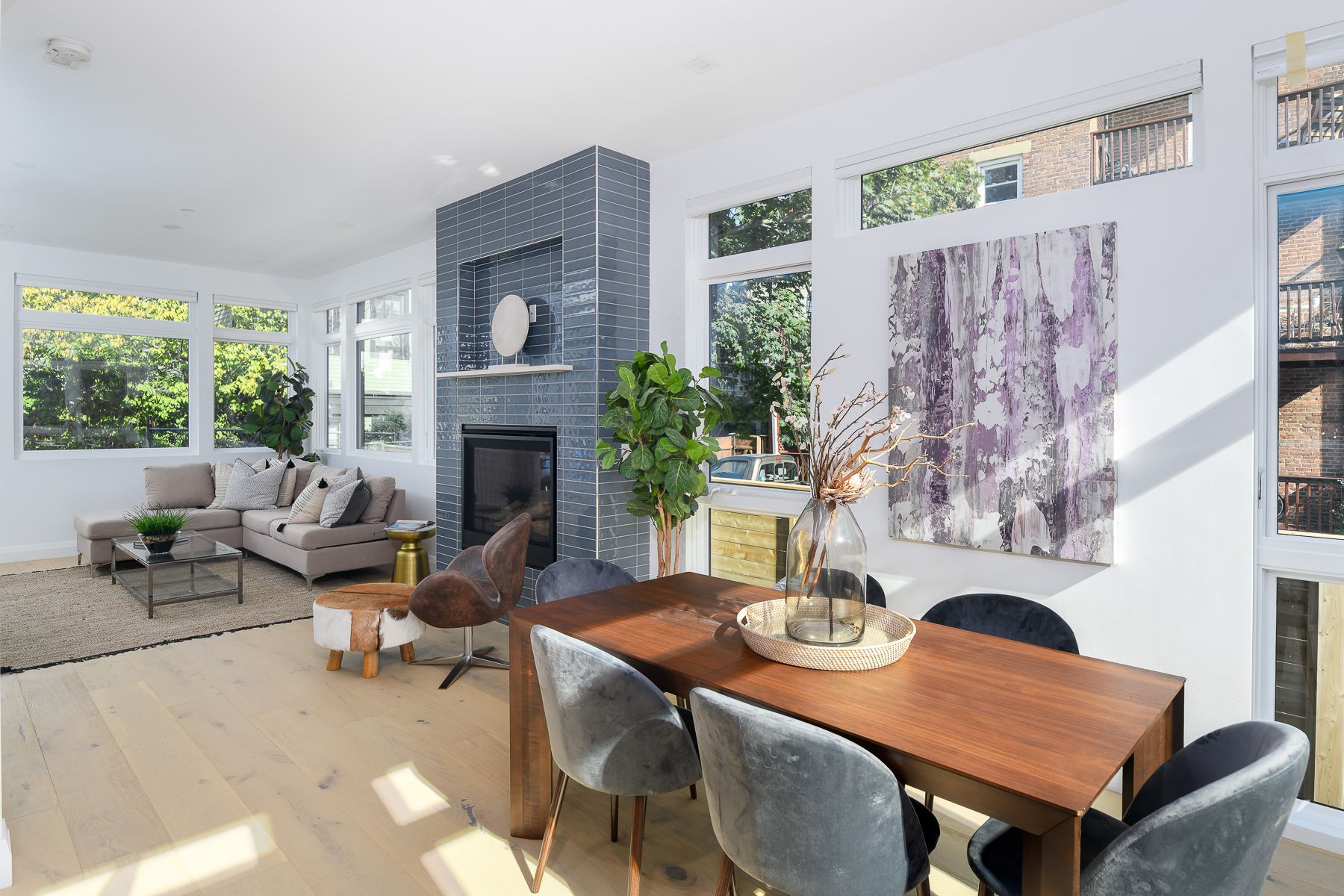 The Residences: Norfolk Court, Cambridge — The newly built homes offer both outdoor space and luxe amenities in The Port neighborhood. Radiant heated floors, floor-to-ceiling windows and private outdoor patios are among the various amenities offered. The first two residences available on the market are listed at $1.85 million and $1.7 million.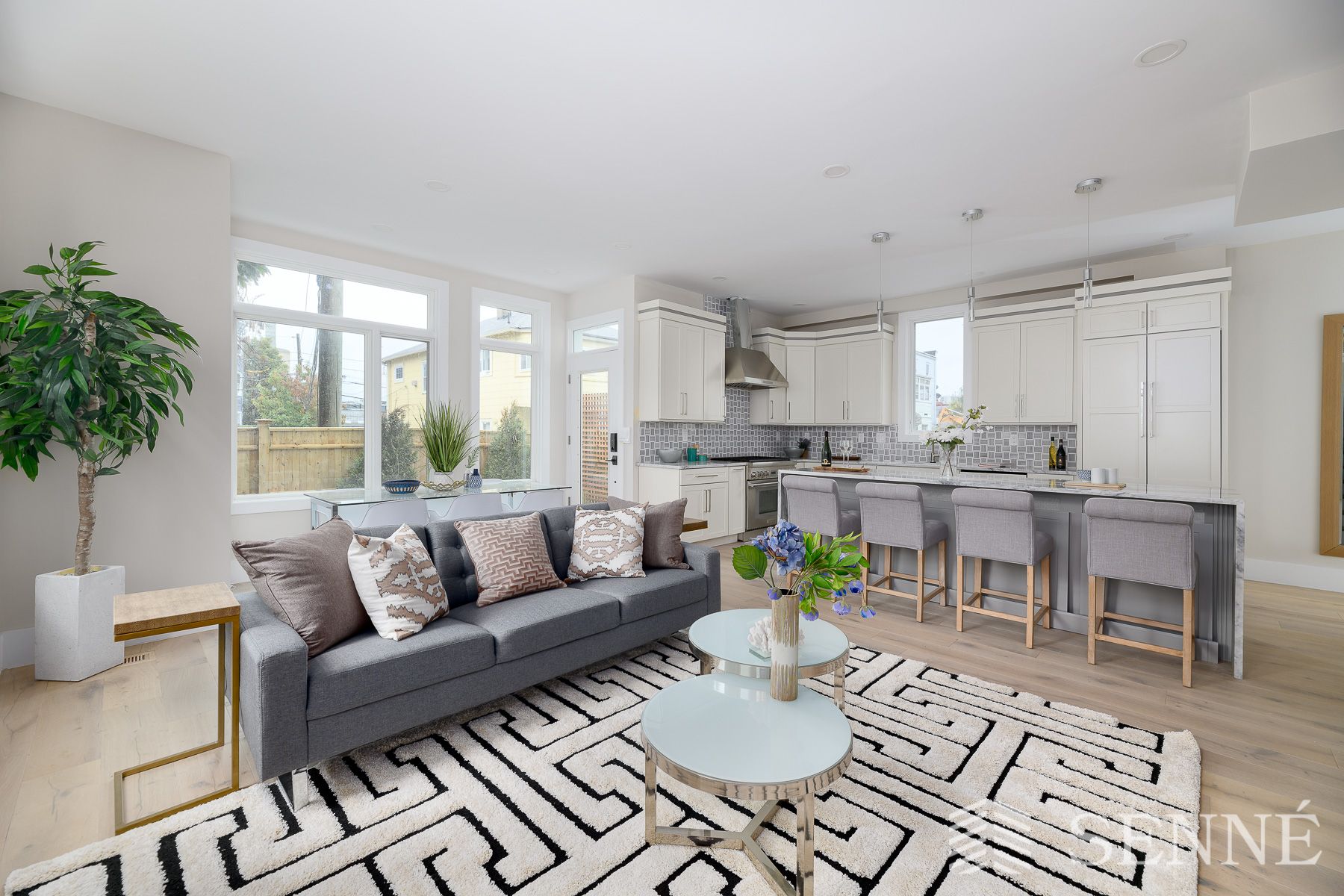 The Rossmore, Somerville — This home in Union Square, listed at $1.6 million, includes Majestic Jade fireplaces, a Duravit 60-inch soaking tub, private patio/green space and an electric vehicle parking space.