Cambridge makes 'best city to live in' list
by Timothy Inklebarger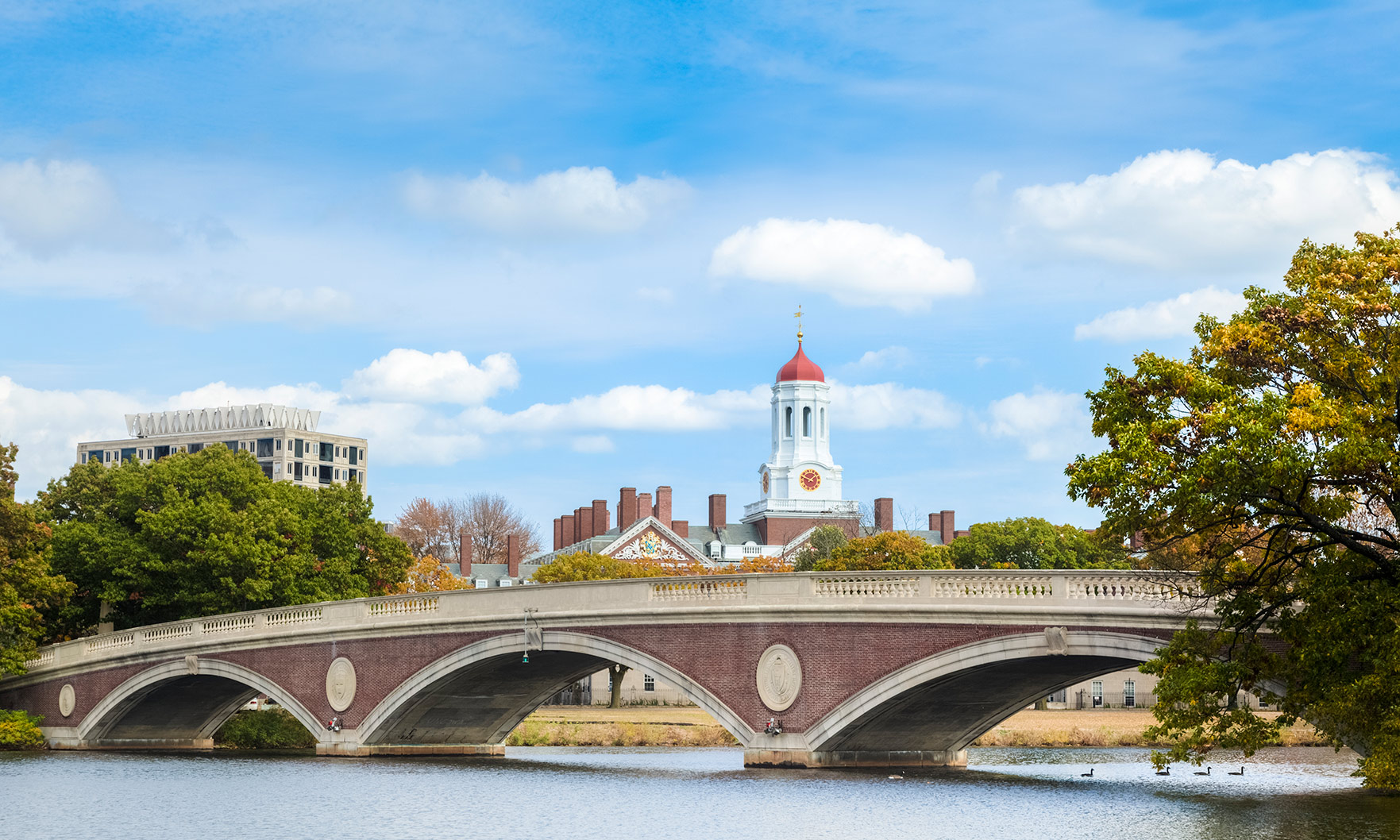 Cambridge was named the 22nd on 24/7wallst.com's list of the best places to live in the United States. The financial news site noted the city's availability of jobs, cultural attractions and proximity to the Massachusetts state capital as prime reasons for the ranking.
Cambridge's unemployment rate of 4.4 percent is relatively low, and the fact that the city is home to both MIT and Harvard University which makes the area rich in its concentration of restaurants, movie theatres, gyms, and museums.
Being located just across the Charles River from downtown Boston can't hurt either. Staff at 24/7wallst.com suggested Cambridge as a good option for families looking to enjoy all the benefits of city life while living just a short distance away from the hustle and bustle.
This isn't the first time the area has gotten this type of recognition. In 2018, Cambridge was named the best city for young millennials by bizjournals.com, receiving an A+ score for its nightlife, public schools, commute, and health and fitness resources.