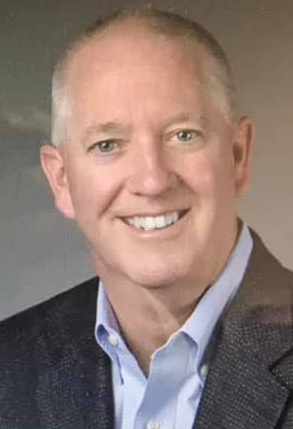 The Massachusetts Association of Realtors has named Bill Wright, a Realtor with RE/MAX Executive Realty, as recipient of the 2020 MAR Good Neighbor Award in recognition of his charitable work in the community on behalf of the RE/MAX Executive Realty Charitable Foundation.
Wright established the foundation in 2009 and has since helped raise more than $200,000 for local charities, according to a press release.
"On behalf of all of MAR's membership, we congratulate and thank Bill for all of his efforts to contribute to the local communities in which he serves. Bill is a great example of a Realtor who embodies commitment not only to his clients and customers, but to the greater civic, charitable and professional communities that he lives and works in," MAR CEO Theresa Hatton said in the press release.
He has also served as Chairman of Medway's Economic Development Board, where he worked with the municipality and other officials to  bring sewer infrastructure an industrial area.