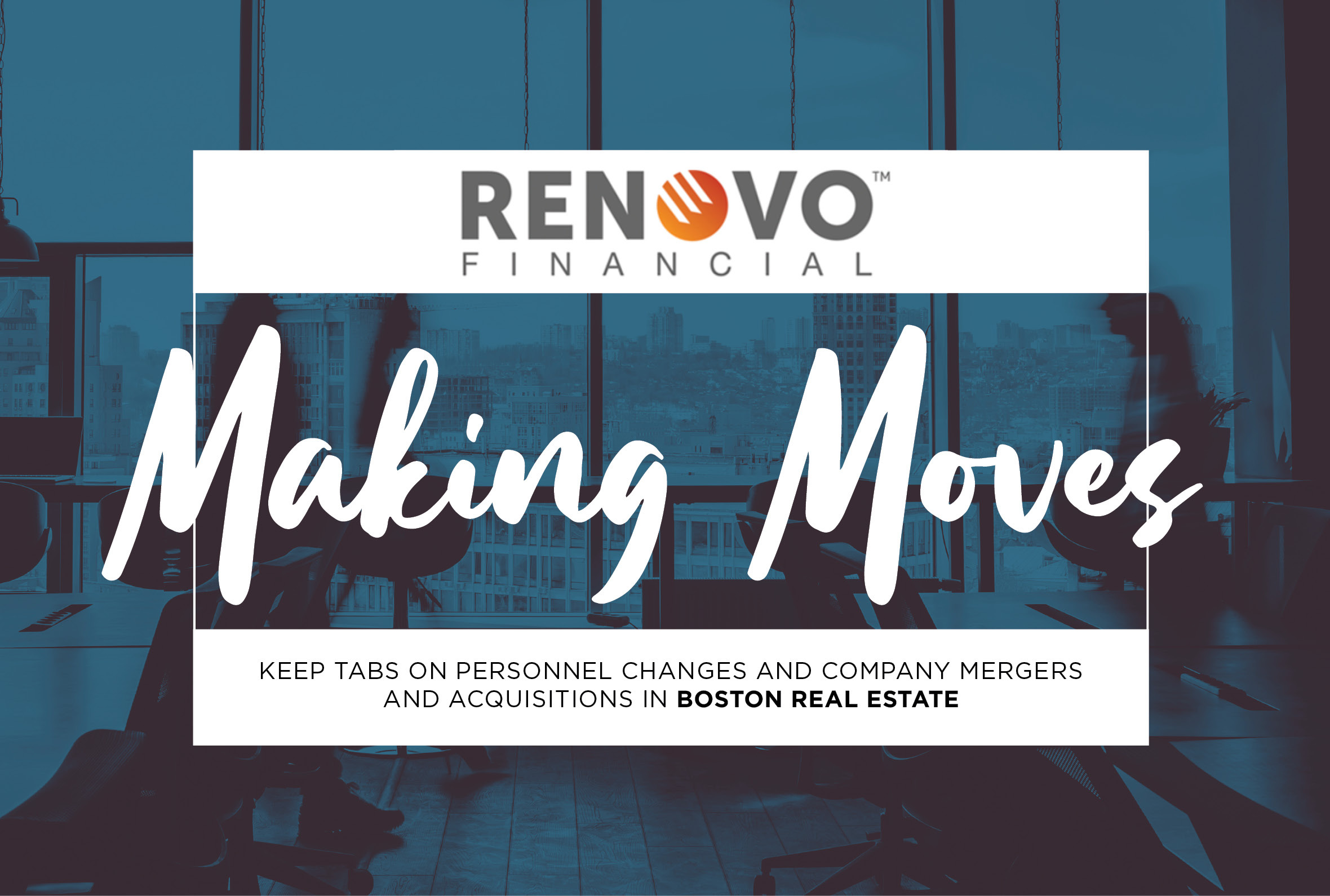 Renovo Financial, a Chicago-based real estate finance company for residential rehabbers, builders, and developers, announced it is expanding into Massachusetts with a new office in Boston and has hired Paul Shaughnessy to serve as senior vice president.
"Renovo Financial is truly bringing something unique to Boston with its one-stop-shop for real estate investors," Shaughnessy said in a press release. "Unlike other lenders in the market, Renovo is different because of its flexibility and obsessive focus on the customer experience. We look forward to growing alongside our real estate investor partners in Massachusetts."
Shaughnessy, a Boston native, is the former director of operations for a national private lender. The move follows Renovo's opening of an office in Dallas in May.