Cape Cod sets home sales record in August
by Kaylee Palak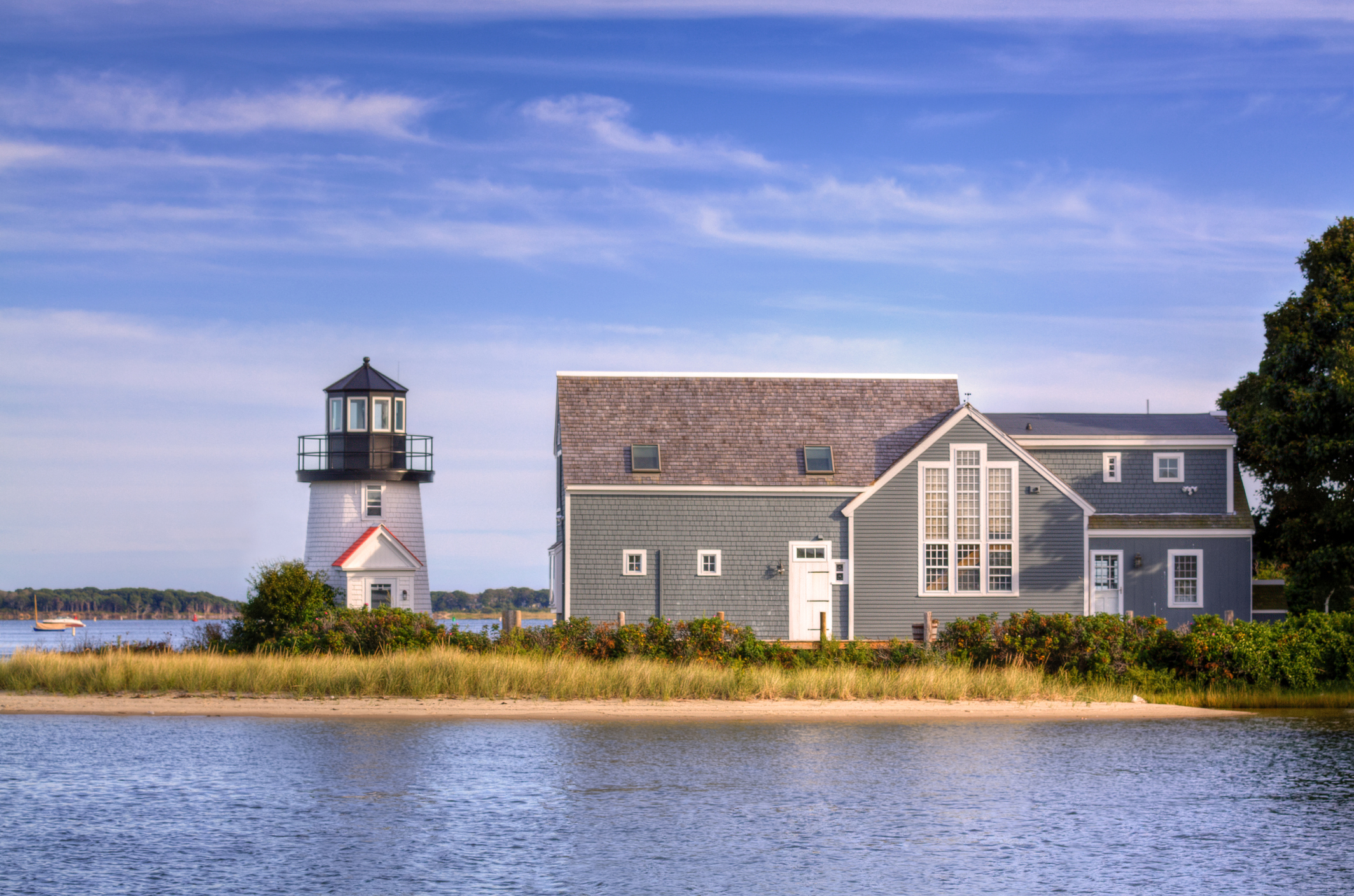 It was another month of record-breaking sales in the Cape Cod real estate market with Barnstable County hitting a record median sales price of $545,000 for a single-family home. The county also broke the record for most volume transacted in residential real estate, reaching well over $464 million, according to a press release from the Cape Cod & Islands Association of Realtors.
However, according to CCIAOR CEO Ryan Castle, median sales prices are often misunderstood.
"While many view shifts in median sales price as how much more expensive a particular home has become, it really reflects the activity in the marketplace for that month," Castle said in the press release. "While we are seeing individual price appreciation at an appreciating pace, individual home appreciation is not rising as quick as the median sales price would indicate."
The CCIAOR report noted that 655 homes (509 single-family homes and 146 condominiums) sold in the month of August. Median sales price was $545,000 for single-family homes and $363,750 for condominiums. Comparatively, only 487 homes (390 single-family homes and 97 condos) sold last August. Median price sales was $430,500 for single-family homes and $349,000 for condominiums.
"The 25% year-over-year median sales price increase is a reflection of a new crop of buyers seeking more expensive homes than what has been the norm on Cape Cod, and rising median sales price more rapidly," he said. "The median home sold this August is not the same home as the median home sold last August as the demographics of buyers have shifted."
At the end of August, pending sales were 607 for single-family homes and 152 for condominiums. Last August, pending sales were 355 for single-family homes and 114 for condominiums. That is a 71% increase for single-family homes, and a 33.3% increase for condominiums.
Furthermore, only 1,019 single-family homes and 333 condominiums were for sale in the Cape Cod & Islands Multiple Listing Service, while 2,098 single-family homes and 530 condominiums were listed last year. That is a 51.4 percent decrease for single-family, and a 37.2 percent decrease for condos.
"The historic low levels of homes for sale could damper sales unless more inventory comes to the market," Castle added. "It is hard to see how we could get lower inventory than the two and a half months of inventory we're currently seeing, but that does usually happen as we get closer to the end of the year. Now is the time to list your home for sale if you want to make a move."