Boston home sales trail 2019 but prices still up
by Timothy Inklebarger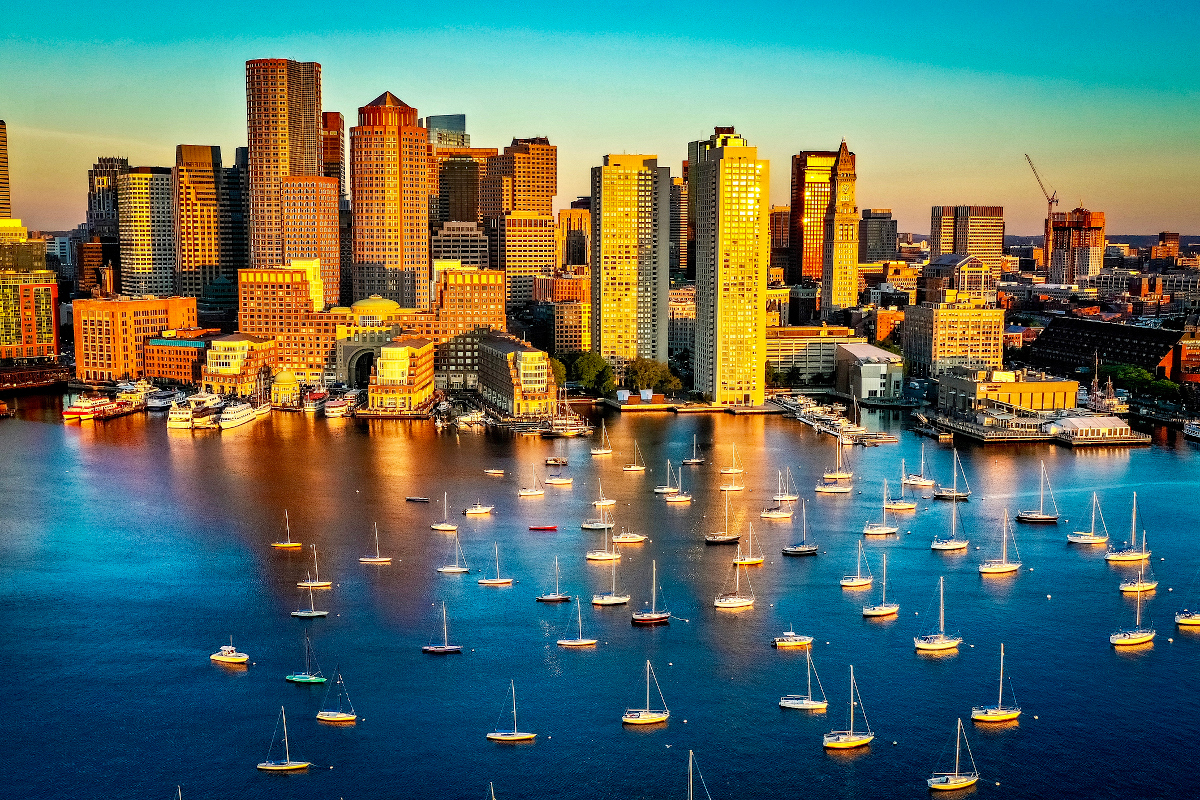 July sales of single-family homes and condominiums in Greater Boston continued to lag behind 2019 numbers, but the median sales price continued to climb, according to the Greater Boston Association of Realtors.
Single-family home sales dropped 9.6% to 1,523 from July 2019, making it the slowest July for sales since 2012, when 1,493 homes were sold. Sales were up 31.3% from June 2020.
Year-over-year condo sales were down as well, dropping 7.5% from the previous month to 1,082 units sold. Sales were up a whopping 39.4% from the previous month.
"Even though life has yet to return to normal, the housing market has been very active since late May with no real let up in buyer traffic in sight," GBAR President Jason Gell, an agent with RE/MAX Unlimited in Brookline, said in a GBAR press release. "The reality is demand still far exceeds supply in nearly all segments of the market, and sales activity would be even higher if we just had more homes to sell."
Gell added that pent-up demand remains from buyers who chose not to shop in the spring, and there is "strong interest" from those transitioning from condo to single-family home.
Median prices continued to rise for single-family homes, up 6.9% from July 2019 to a record high of $700,000. That figure also was up from the previous month, climbing 3.1%. The median price for condos also increased slightly in July (2.2%), to $592,750.
"It remains a seller-driven market, with many listings drawing multiple offers" Gell said. "With inventory so tight, there's a lot of upward pressure on prices. In order to compete, many buyers are having to pay top dollar."
The report noted a particularly slim inventory for single-family homes and that active listings on such homes have declined over the last nine months on an annual basis. That decline was at 27.2% in July, dropping to 2,131 homes on the market, compared to 2,926 a year ago.
Active listings rose for the condo market, jumping 18.3% from a year ago in July to 2,742. Condo listings were up 9.2% from the previous month.
"We've seen a spike in the number of condos for sale over the past couple of months, and that's a direct result of the pandemic," Gell said, noting that new condo listings were up 20% in June and 59% compared to July 2019. "After spending so much time at home these past few months, we're now seeing an influx of home
buyers entering the market in search of a larger living space, including a home office, and private outdoor space."
July's market was so hot that single-family homes got their first double-digit increase in new listings in five months.
"For those contemplating selling, the time to act is now," Gell said. "The buyer pool is plentiful, home prices are rising, and the desire to live, work and entertain at home is sparking a resurgence in home ownership."