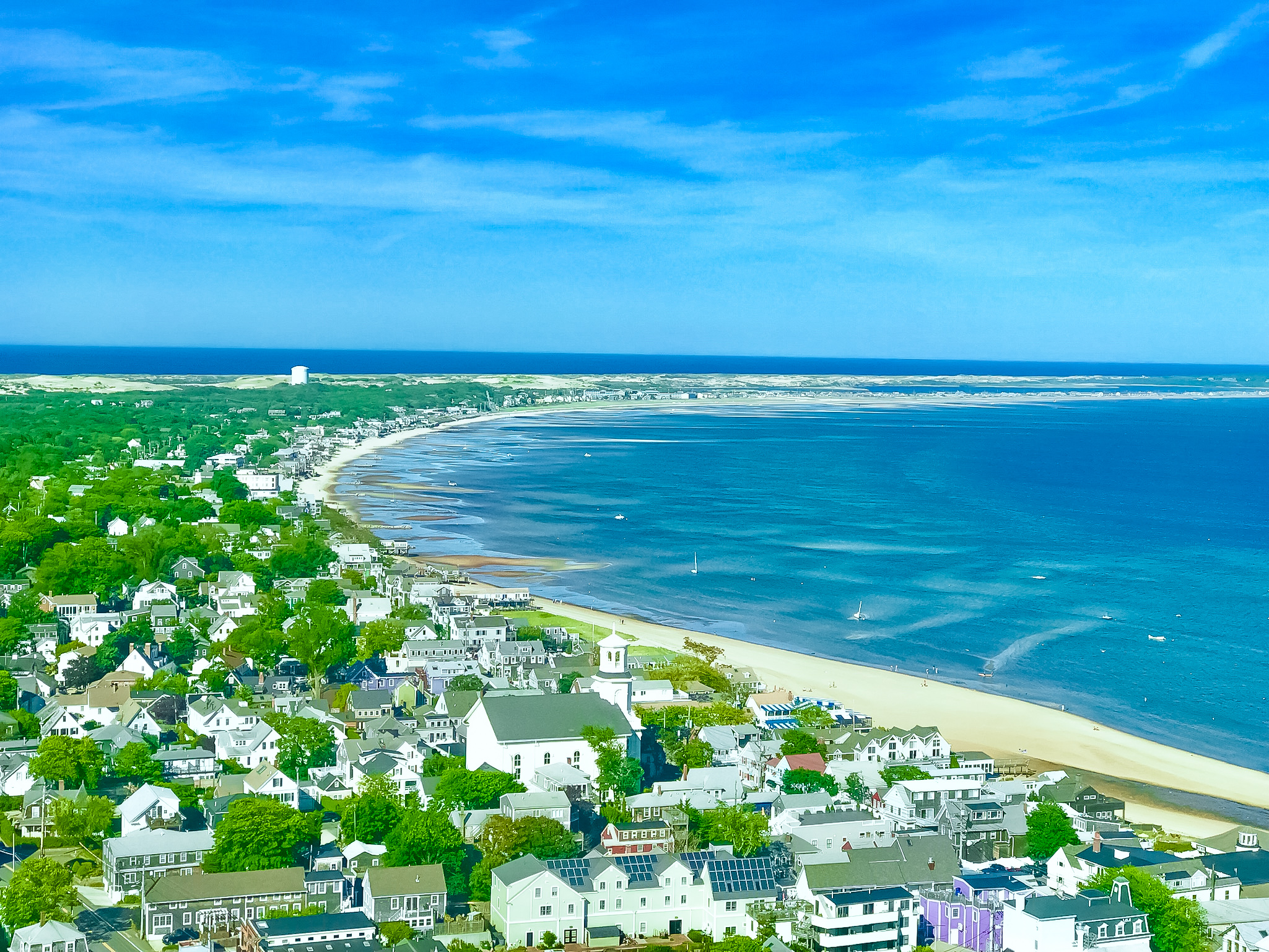 The Cape Cod housing market is on a bit of a roll lately, with market activity picking up dramatically starting in May.
"We continue to see tremendous interest in Cape Cod as a place of respite and refuge. We know the housing market can stimulate all other aspects of the economy and look towards that happening here. However, this recovery could be muted if inventory continues to dwindle with less and less homes to buy with each passing month." Ryan Castle, Chief Executive Officer of the Cape Cod & Islands Association of Realtors, said in a press release.
The number of homes on the market is down from last year, however, as of the end of July, according to CCIAOR. There were a total of 1,128 single-family homes and 372 condominiums on the market at the end of July, according to Cape Cod & Islands Multiple Listing Service. That's down 44.8% and 31% from a year ago, respectively.
"I'm not sure where we are going to get new inventory from. In most markets, you get it from new construction, but the regulations to build on Cape Cod make new construction virtually non-existent. Existing homeowners will need to list in the near term; long-term solutions could be provided with new production only if we reform the building approval process." Castle said. "The Massachusetts legislature is doing their part by including Gov. Charlie Baker's 'Housing Choices' legislation in the recently passed Economic Development bills; though work on the bill's specifics remains ongoing."
Preliminary data shows 582 single-family homes and 108 condos sold in July, with a median price of $498,950 and $336,500, respectively. That's up substantially from last July, when 344 single-family homes and 90 condos sold. The median price a year ago was $435,000 and $264,500, respectively.
"We're seeing more sales, but more notably, more sales for higher priced homes than we ever have. This suggests those with means are making their way to Cape Cod. If they choose to make their home year-round here as they seek to work from home, it has the potential to boost business with other sectors of our economy." Castle said.