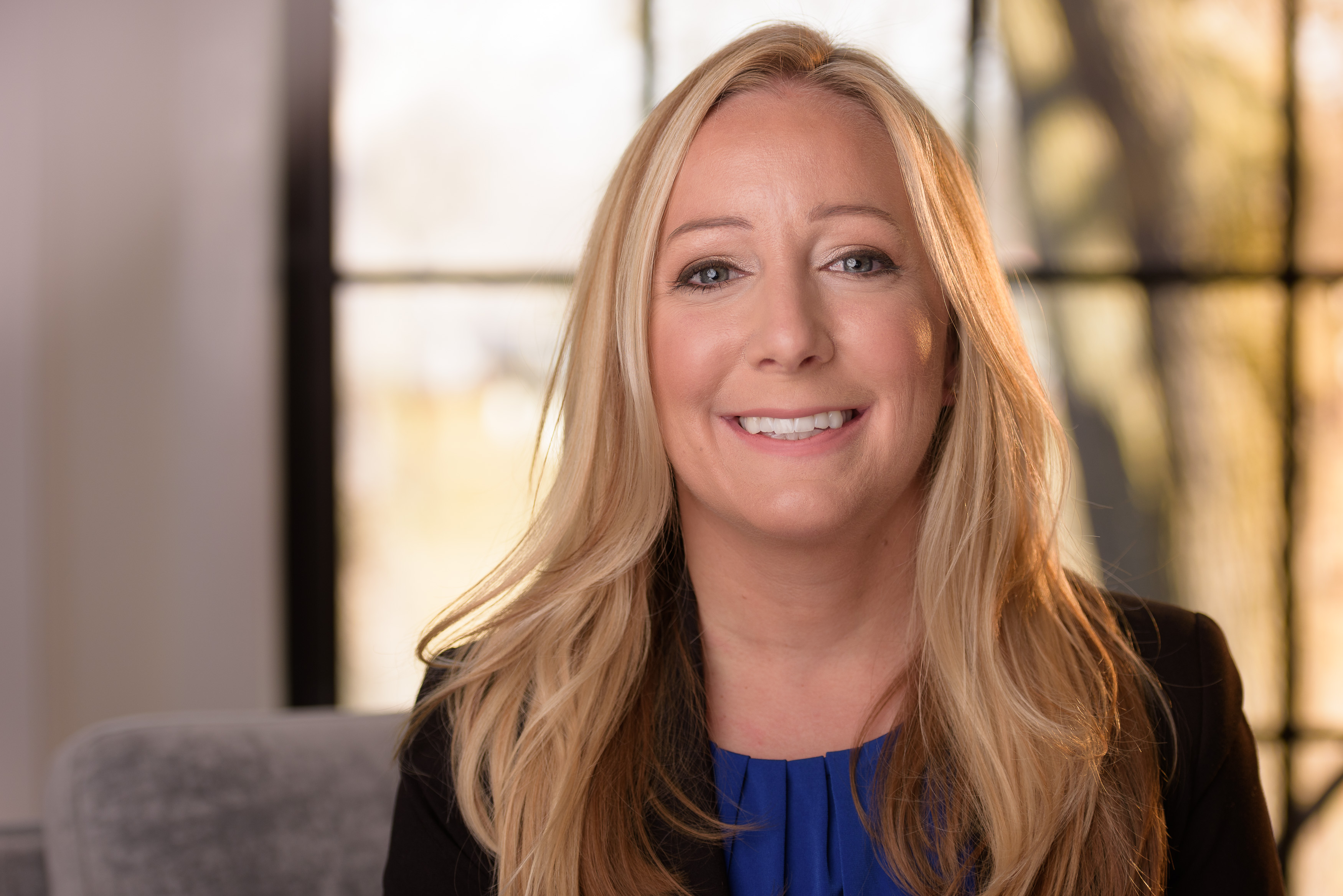 What was your most interesting job before going into real estate? I was a kindergarten teacher for eight years in Acton, MA before deciding to enter the world of real estate. When I made the difficult decision to leave my school and pursue my passion for real estate, my goal was to try it for one year, and here I am five years later still loving it!
Where did you grow up? I grew up in Lexington, MA. I love the town's rich history. Seeing the reenactment of the Battle of Lexington and Concord every April is one of my favorite traditions!
Growing up, what did you want to be? Growing up, I was torn between being a teacher and a developer/realtor. I'm glad I've gotten to accomplish both those careers! Teaching is such an emotionally rewarding career and until I started in real estate I didn't think it would feel the same but in fact, it does. It's very rewarding to find buyers their first home where they can grow their family and create amazing memories, or to help a family downsize so they can stop worrying about house maintenance and have more time for family and whatever they want to accomplish in their next chapter in life.
What do you do to relax when you're stressed? I like to go for runs and go the beach! Running in the Charlestown Navy Yard and the North End Waterfront are my favorite places. The beaches on the South Shore and Cape are wonderful, but my favorite beach is on Nantucket.
If you could meet any well-known figure (living or not), who would it be and why? Peter Souhleris or Barbara Corcoran, who are both real estate moguls and started from nothing in new cities where they didn't know anybody. They had to figure out ways to make their situation work for them. They are constant reminders that if you work hard you will succeed.
What is Boston's best-kept secret? I'd have to say the Charlestown Navy Yard. There are really fun bars and restaurants like Pier 6, which is right on the water with a phenomenal view of the city and the U.S.S. Constitution.
What do you love most about the industry? I love that I still get to educate. Instead of educating kindergarteners, I am teaching adults how to navigate the real estate world to make their dreams come true, whether that means buying, selling, renting, investing, or developing!
How do you distinguish yourself from the crowd of agents? I live, eat, and breathe real estate. I am on call 24/7 and am fully invested in my clients.
What is the most difficult aspect of your job? One of the hardest parts of my job is maintaining a work/life balance. Because I make myself available to my clients at all times, it can be easy to work all day long and not take some time to myself.
What's your best advice for generating new leads? If you work hard and stay true to yourself you'll make new connections. I like to put myself in my client's shoes to understand their perspective. Creating those relationships will help lead to more client referrals.
What has been your greatest accomplishment? I just wrote a book called "Selling Secrets You Can't Afford To Miss."
What are you binge-watching/reading/listening to lately? I've been watching Parks and Recreation and everything on HGTV!
What's your favorite meal in Boston? I love a New England classic: lobster rolls. I like mine served warm with butter!
Architecturally speaking, what is your favorite building in Boston? My favorite has to be the Ray and Maria Stata Center in Cambridge, designed by renowned architect Frank Gehry. Truly one of a kind!
What's the weirdest thing that's ever happened to you on the job? I became best friends with a dog that lived at the property!
What's one thing people are surprised to learn about you? I played baseball on an all boys team for 10 years.
What is your favorite vacation spot and why? It would have to be Nantucket. My family has a house on the island and it's my happy place.
In 10 words or less, what is your advice for someone new to the industry? The secret to success is working hard and staying organized.
What's your favorite real estate iPhone/Android app? It's not really a real estate-specific app, but I always pull out my Compass app when I am at a property so I can quickly know which way the building is facing to be able to tell my clients about the type of sun exposure the property will get.
Who are your favorite people to follow on social media? I like to follow developers and interior designers to stay up to date on the latest trends!