Boston leads the nation in bidding wars
by Timothy Inklebarger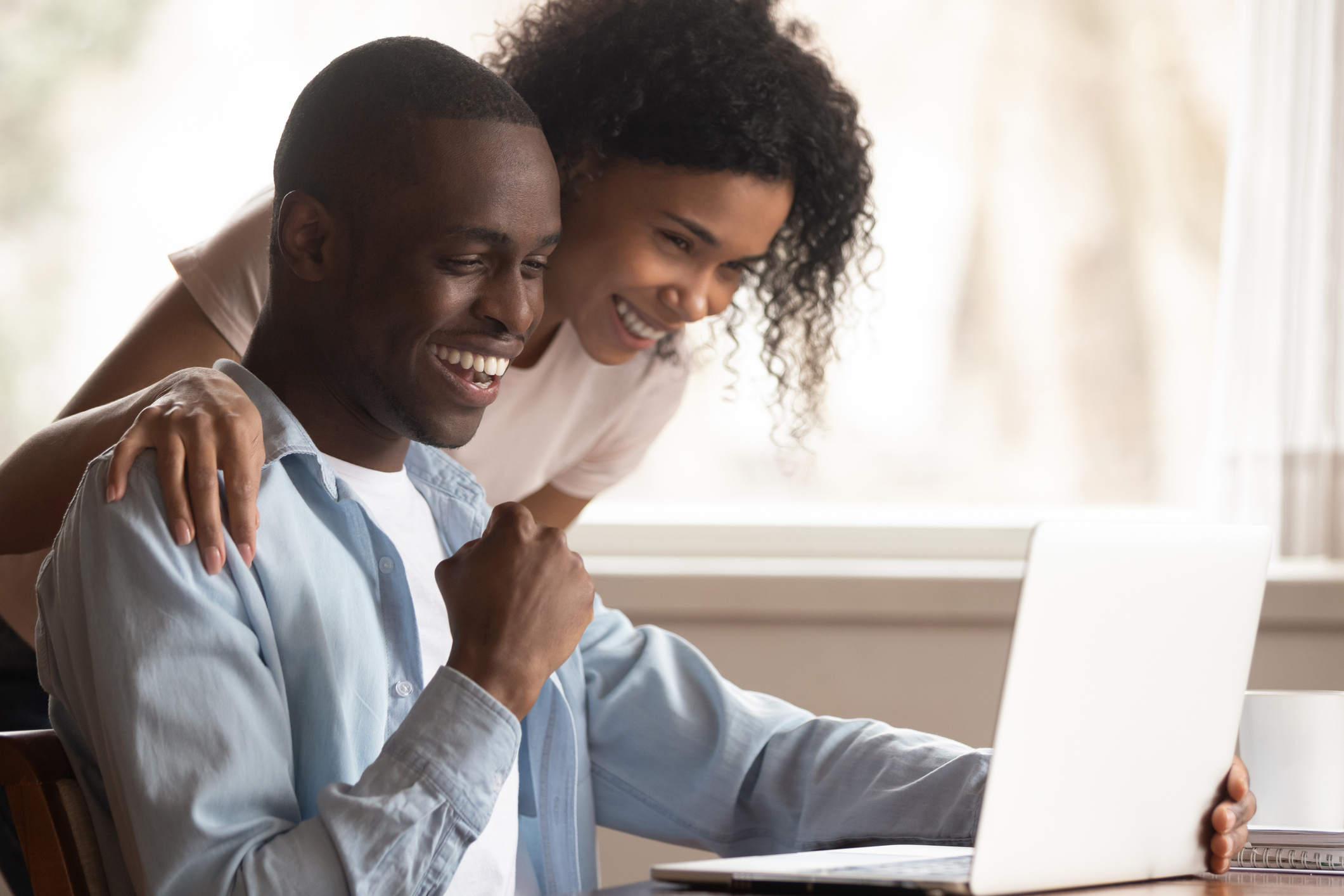 Whether it's a blessing or a curse is in the eye of the beholder, but Boston's housing shortage has helped propel the city to the No. 1 spot in the nation for bidding wars on homes sold by Redfin in May, according to a new report from the company.
"We're seeing a frenzy," Boston Redfin agent Delince Louis said in a Redfin press release. "Any home below $500,000 is receiving multiple offers; we just don't have the supply to meet the demand."
He added that people are less enthusiastic these days about sharing a laundry or a yard. "Home means more right now than ever, and we're seeing this new sense of urgency among buyers to find places with more privacy," Delince said.
Although the May numbers appeared to show a rebound in large markets, the number of listings still was down 18.9% from May 2019.
"Bidding wars also jumped in May because homebuyers felt they were starting to get more clarity around where the economy was headed, with cities around the nation lifting stay-at-home orders. This gave house hunters more confidence to compete," Redfin Lead Economist Taylor Marr said in a press release. "But with coronavirus cases back on the rise in many states, only time will tell whether that confidence is sustainable."
Nationally, single-family homes were the most competitive in May, with 51.5% of offers facing competition — up from 45.6% in April. Townhouses were behind slightly at 48.7%, followed by condos at 38.8%.