Connecting with clients while most of country is in lockdown is a tricky topic, but it's one of the many ways agents are keeping their business going during the coronavirus pandemic and getting ready to hit the ground running when stay-at-home orders are lifted.
Zachary Gerg, a Realtor with Gibson Sotheby's International Realty, tells Boston Agent that he is continuing with his ongoing strategy of implementing the 33 Touch system, which encourages agents to touch base with clients 33 times each year.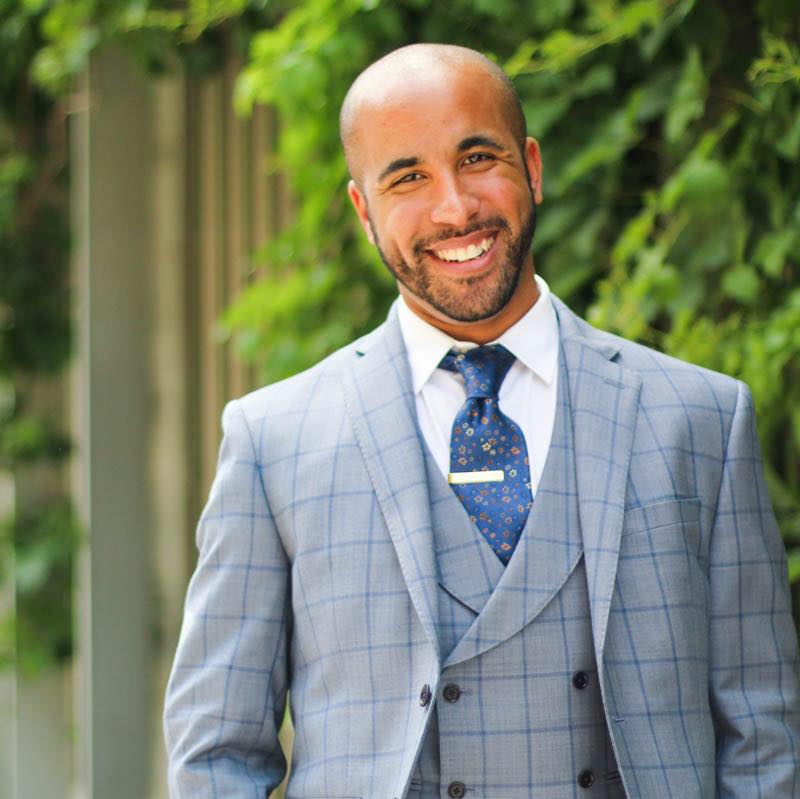 He's adjusted that approach lately by reaching out to just check in and see how people in his network are doing and not mentioning real estate.
"I'm talking to them about what they're doing with their kids, how they're keeping themselves busy, how's their health and what kind of projects they're working on," he said in a telephone interview. "I am just talking to them about them and who they are and where they are in their life right now.
"It's hard because everyone is emotionally charged and rightfully so. People are going to feel different. There's no right way or wrong way to react because no one has ever dealt with this before."
Part of making those connections comes from a less glamorous aspect of the real estate business: organizing CRM databases. "My CRM is pristine now," Gerg said with a laugh. "It's a fine-oiled machine." Gerg said he organizes his CRM by the type of relationship he has with the contact, using categories like acquaintance, past client, lender and attorney. He's been using texts, emails, handwritten letters, video emails and more to connect.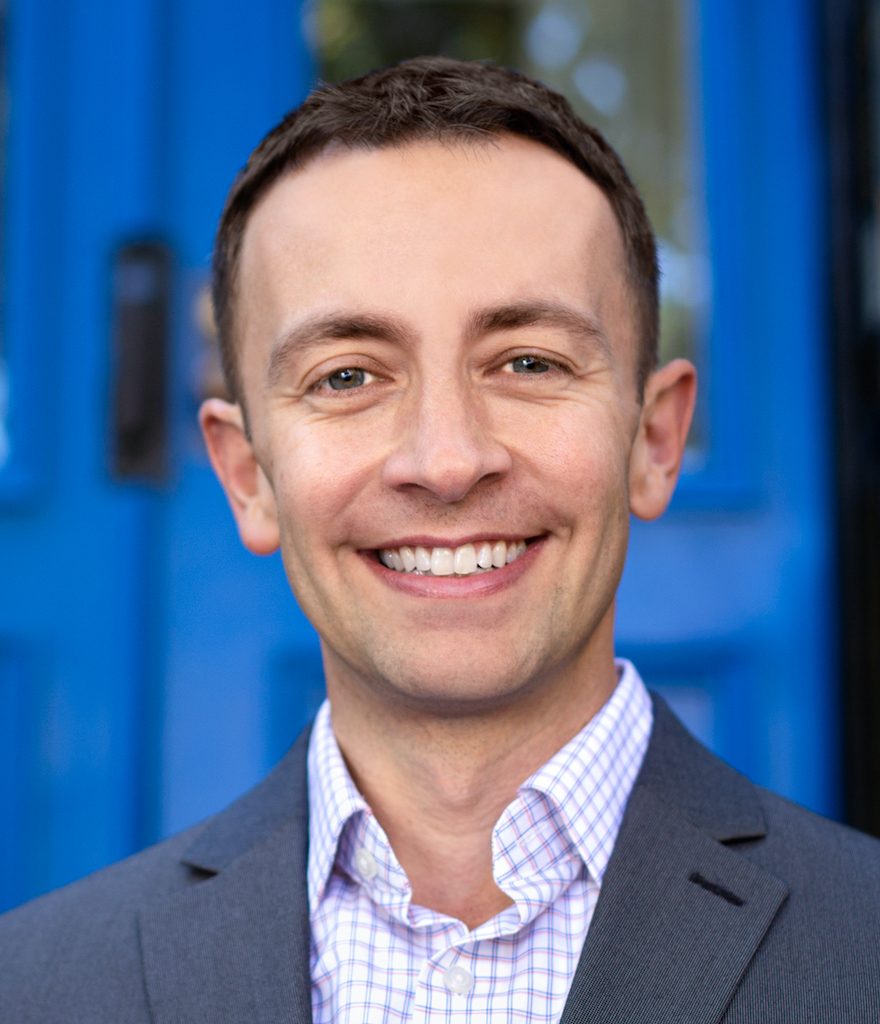 "I went through (the CRM) with a fine-toothed comb; it took me two or three days, but it's good because when the system picks back up, it's in place and I'm ready to go," he said.
Andrew McKinney, Associate Broker at Buyers Brokers Only LLC, also said he's approaching client outreach with a lot of sensitivity these days. His focus over the last few weeks has been on clients he made connections with earlier in the year. "So mostly I'm trying to keep in touch with people who are looking and being a good resource for them," he said. "I'm staying in touch with people, so they know I'm here when the time is right."
McKinney said he's still been busy but not as busy as he would be in a regular spring market. "I'm getting a somewhat steady flow of business," he said. Home inspections and a few closings have also kept things moving during the shutdown.
Melanie K. Fleet, a Realtor with Keller Williams Chestnut Hill, said she's also catching up on things she's always wanted to do but never had time, like cleaning up her CRM. She's also kept busy attending Keller Williams online training classes via Zoom video conferencing. "They're focusing on technology because that's very specific to what's happening right now — finding ways to make your business more virtual, offering virtual tours and virtual buyer and seller meetings," she said.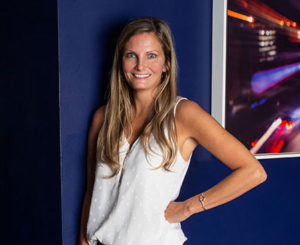 She's limited her own business for the time being but moving forward with the virtual technology through new websites — she's now creating a custom webpage for each listing — video tours and offering drone footage.
Fleet said Keller Williams has always offered classes, but the company has ramped up its output by making four or five a day available to agents. "They're trying to keep everyone engaged and learning and seeing opportunities to grow, so when we come out of all of this, we're better than ever," she said.