Team Shant Banosian launches food bank fundraiser
by Timothy Inklebarger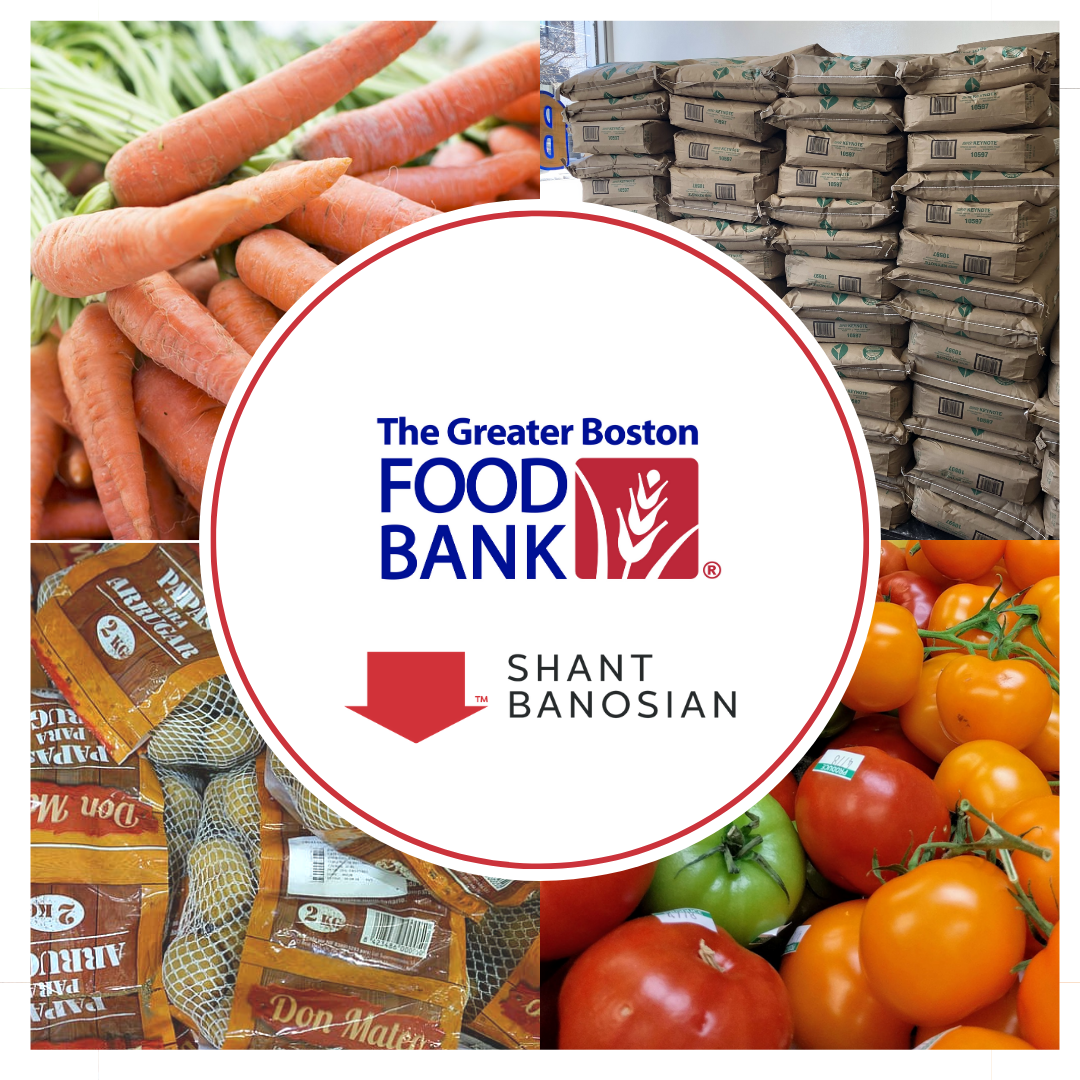 The closure of public and private schools, as well as other institutions throughout the Boston metro area, will leave homebound students without reliable access to food. That's why one team at Guaranteed Rate is working to help get meals to kids.
Team Shant Banosian is working to raise funds for the Greater Boston Food Bank to provide meals for students and others in need. As of Monday evening, the online fundraiser had collected more than $7,000 for GBFB with an ultimate goal of raising $20,000 for the organization.
Team Shant Banosian notes that for many students, their only meal of the day is at school. "Our hearts hurt to think of these kids, their families and the elderly [who] will struggle to access food during this time," the fundraiser website noted.
The team has posted videos online to help spread the word about the fundraiser, noting that every dollar donated to the food bank can purchase $5.70 worth of food. A $100 donation can provide $570 to the food bank, which is equivalent to 300 meals.