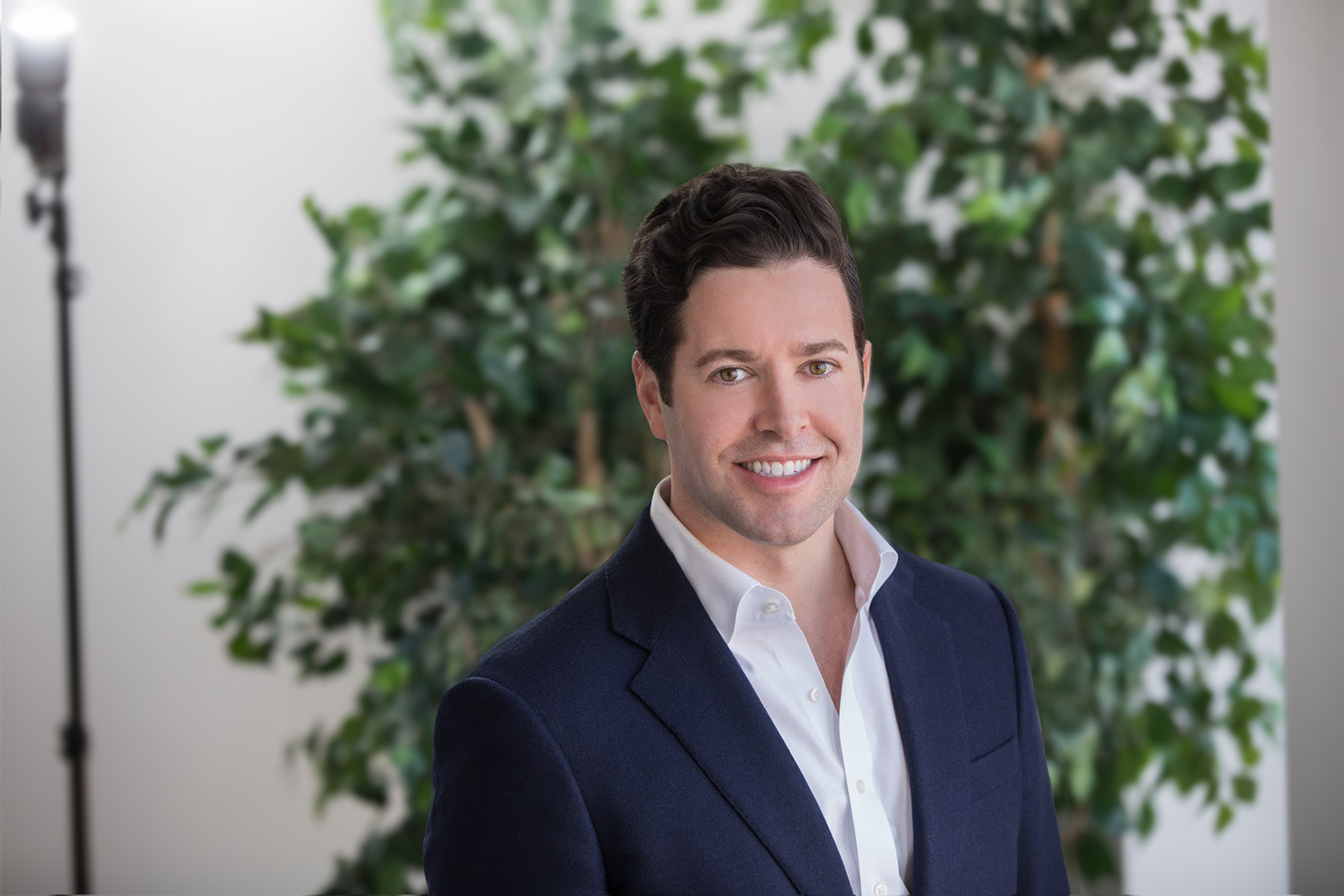 Brian Dougherty of Compass Boston has announced the opening of The Private Brokerage, which will offer real estate support for high net worth clients, according to a Compass press release.
The new group will leverage Compass' resources to offer concierge-like services such as marketing of special properties and representation of buyers looking for off-market homes.
The Private Brokerage division will allow collaboration and cross-selling opportunities at Compass offices in markets like Chicago, Palm Beach and San Francisco.
Dougherty, managing director for the Compass office in Boston, will head The Private Brokerage group. Dougherty has executed more than $250 in sales since 2014 and is a founding member of The Private List, a collective of brokers who facilitate high-end, off-market transactions for clients in need of discretion.
"Accomplished buyers and sellers, their wealth advisors, managers, attorneys, and trustees, have long recognized the benefits of working with a boutique, where incredible resources are absolutely custom-tailored for the individual client's desired results," Dougherty said in the press release. "Whether we fly internationally to meet with clients on their schedule or coordinate full-service architectural and design services on behalf of our client, our commitment to five-star service and our pledge of loyalty runs long after the property transaction takes place."
He is joined by Nick Robert, who serves as senior vice president of the division. Robert has worked with VIP clients across the country.