Boston ranked one of the best U.S. cities for jobs
by Lydia Bhattacharya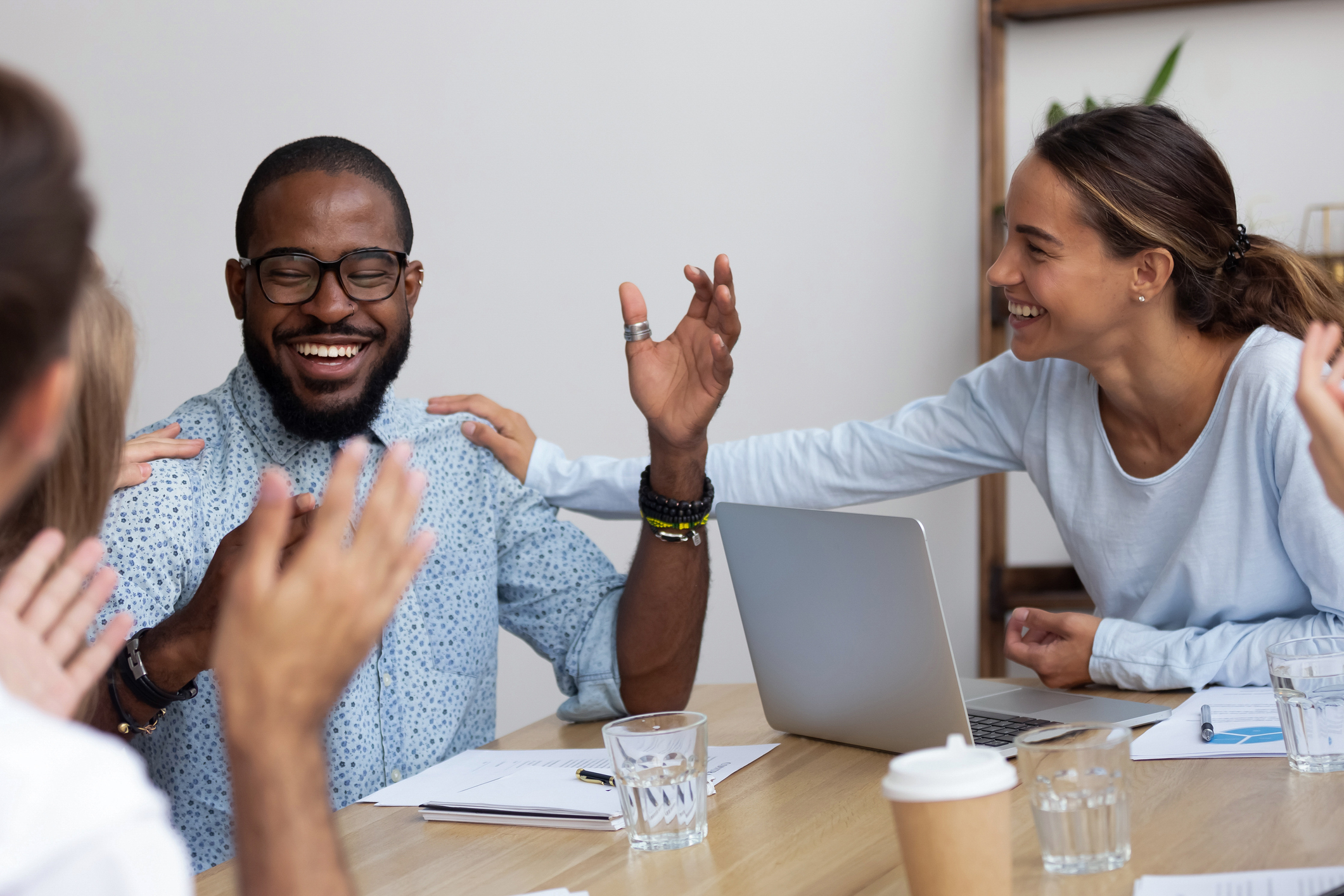 Glassdoor, a job search website that also allows past and current employers to review the companies they work for, published a list of the 25 best U.S. cities for jobs in 2020.
To rank these cities, Glassdoor looked at the 50 most populated metropolitan areas in the U.S. and created a five-point scale using hiring opportunity, cost of living and job satisfaction as the three key metrics.
Raleigh, North Carolina took the top spot as the best overall city for jobs.
Boston ranked the 20th best city in the United States for jobs, with an overall job satisfaction score of 3.6 out of five.
Jobs that are currently high in demand include administrative assistant, associate consultant and data analyst. Boston currently has around 143,500 job openings. The median home value is $485,849 while the median base salary is $66,969, according to the report.