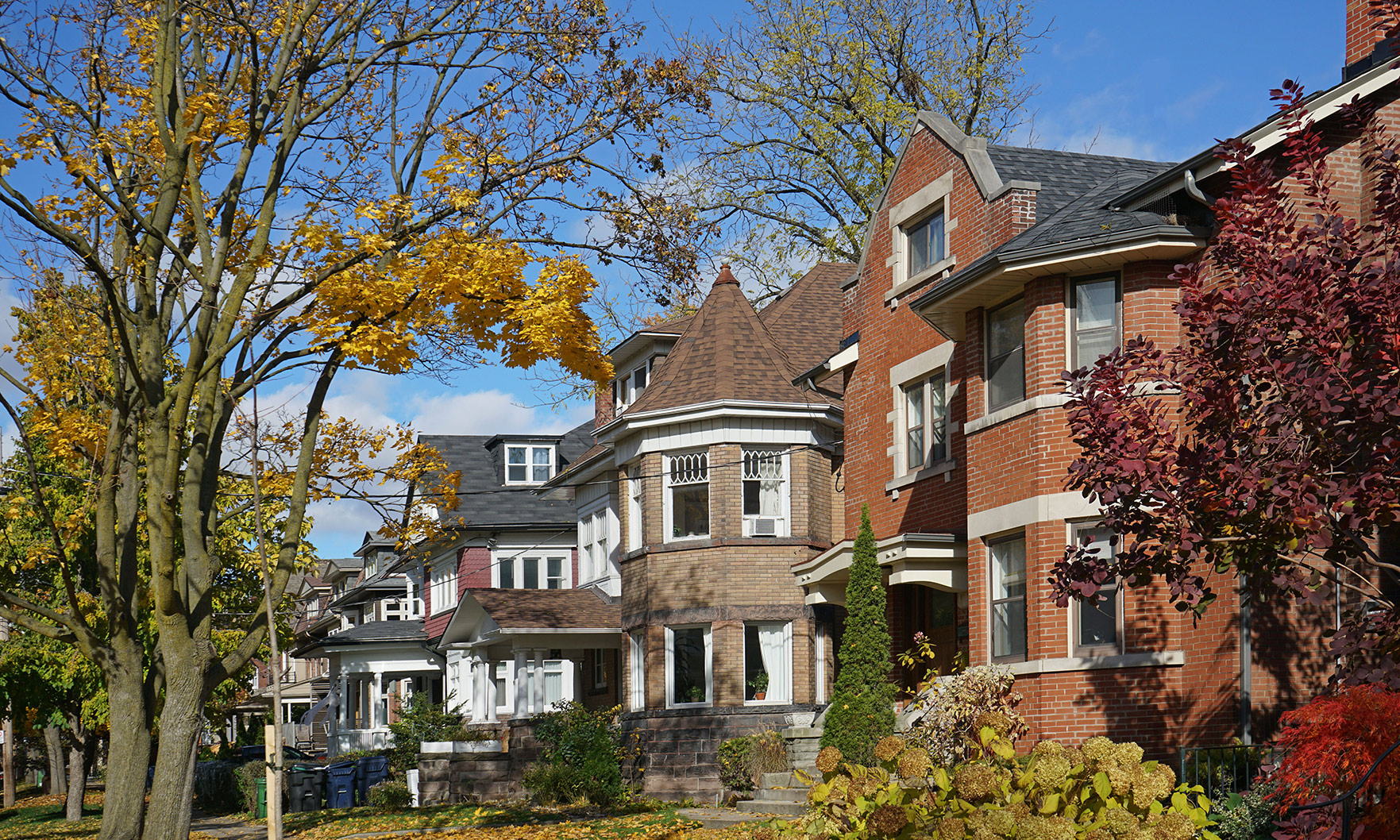 It's been a decade of big changes for housing in the Boston metro area, over which time the median price for a home doubled from $325,000 to $650,000, according to a report from RENTCafé.
The apartment search website noted in its analysis that while earnings have also increased during that same time period, they did so at about half the pace. Median income was up 48 percent, reaching $73,630 over the last decade.
Rents also have jumped substantially in the teens, increasing 40 percent to an average of $3,408.
The increasingly expensive rents and home prices have pushed residents out of the Boston-Cambridge-Newton metro area, a majority – roughly $17,000 – of them leaving for the Providence metro area, according to RENTCafé.
The report, which tracks the evolution of rents and home prices since 2010, also notes that 44,848 new apartment units were built in Boston over the last decade, and the average apartment size dropped from 888 square feet to 766 square feet.