Kinlin Grover among the top 10 medium companies in QE Awards
by Timothy Inklebarger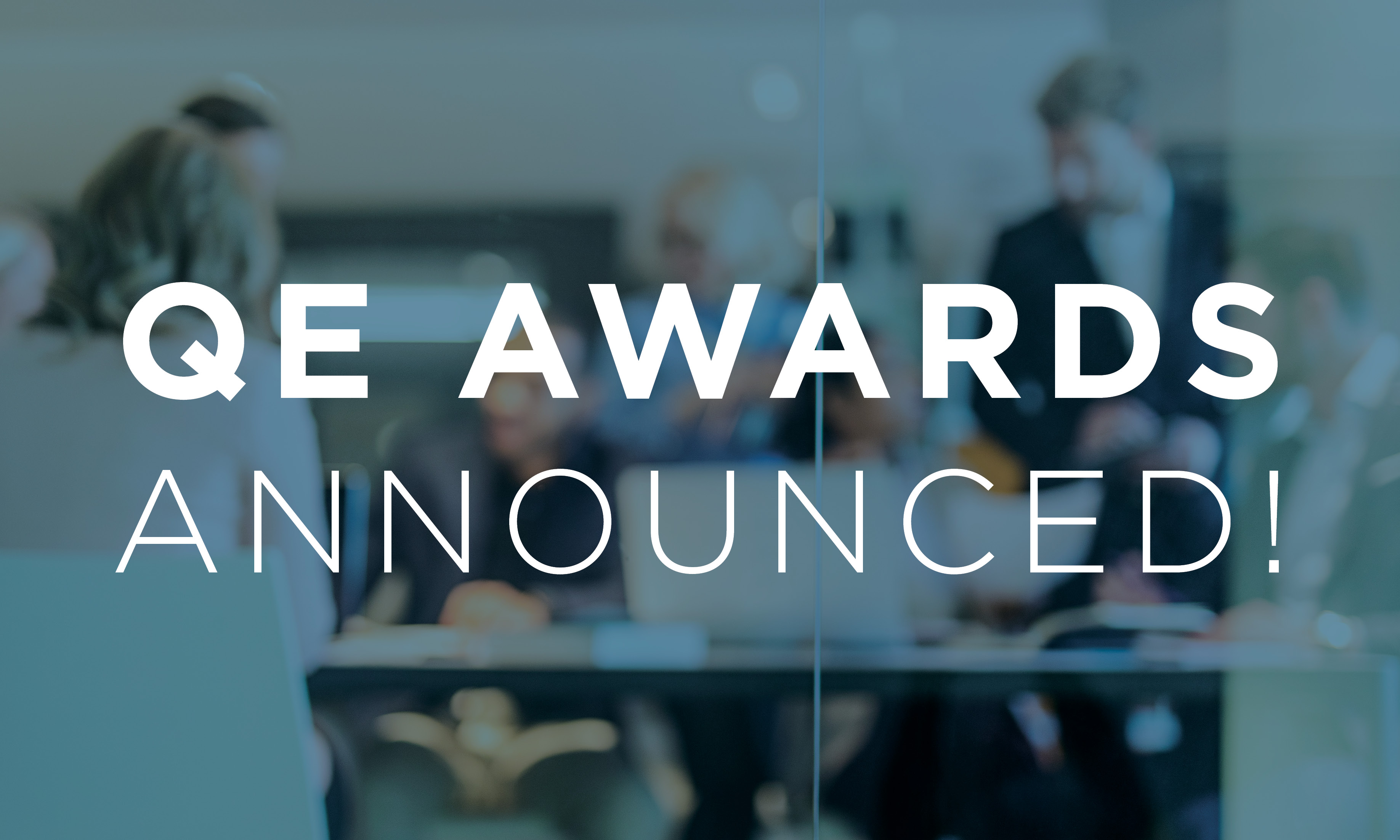 The winners are in, and Kinlin Grover Real Estate, along with several other Boston-area real estate firms, took top honors in the 2019 QE Awards. Kinlin Grover was recognized as being among the top 10 medium companies – those with a range of 1,000 to 3,000 closed transactions – in 2018.
The results, presented by Quality Service Certification, Inc. and Leading Research Corporation, are determined after conducting an independent survey of every closed transaction for the calendar year.
"The QE Award is based upon the aggregated percentage of very satisfied and satisfied returned surveys of real customers where every past customer has been surveyed without selectivity, editing, deletion, cleansing or manipulation," Larry D. Romito, chairman and CEO of Quality Service Certification, Inc. said in an email.
Kinlin Grover wasn't the only winner in Massachusetts. Both BOWES Real Estate Living, Arlington, and Real Living Suburban Lifestyle Real Estate, Franklin, made the top 30 small companies list for firms with total transactions between 120 and 1,000 over the year.