What was your first job in the real estate industry? Buyer Agent
Where did you grow up? Dominican Republic
Growing up, what did you want to be? CEO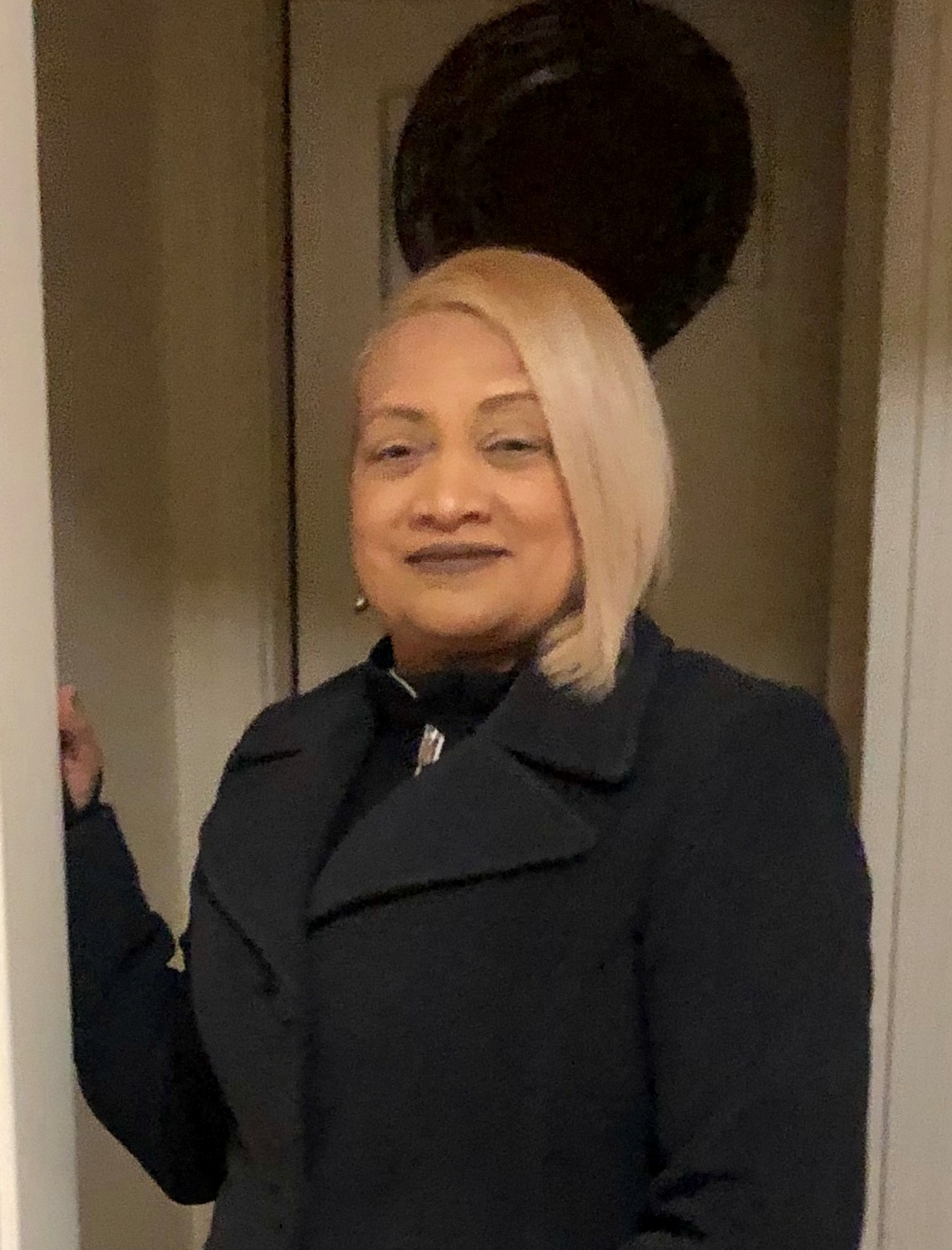 What do you do to relax when you're stressed? Dancing
If you could have lunch with a well-known figure (living or not), who would it be and why? President, know keys of success.
Where is your favorite place to hang out? Hispanic clubs
What do you love most about the industry? Helping customers.
How do you distinguish yourself from the crowd of agents? Keep the customer informed regarding industry, offer free First time home buyer seminars.
What is the most difficult aspect of your job? Find the buyer's dreams house
Where do you go to network and meet new clients? Hispanic network events
What has been your greatest accomplishment? Sold a big building complex
What was the last good movie you saw or book you read? Adicta al trabajo (movie).
What is your favorite restaurant? 99 Restaurant
Architecturally speaking, what is your favorite building in Boston? Prudential
What kind of car do you drive? 2013 jaguar XJL Portfolio
Smartphone or paper? Iphone XR
What is your favorite city after Boston? Peabody, MA
In 10 words or less, what is your advice for someone new to the industry? Keep going and never give up.
What's your favorite real estate iPhone/Android app? Zillow.com