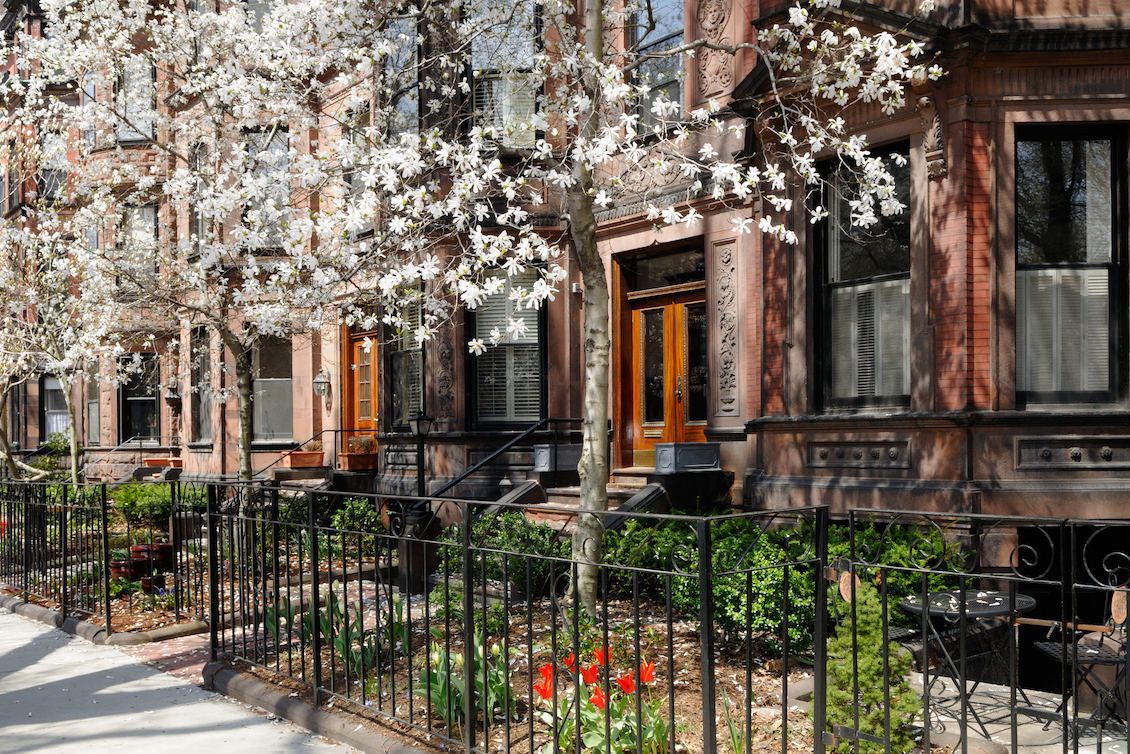 While sales and prices of Boston-area single family homes both saw gains in April, including double-digit growth in home sales, condos sales fell 4 percent year over year, and condo prices were down 5.8 percent over April 2018, according to the Greater Boston Association of Realtors. It wasn't exactly a monthly fluke, either: Year-to-date, the total number of condo sales is down 3.7 percent.
In the city of Boston, in particular, condo sales were down 10.1 percent through April, and the median price was off 3.2 percent, down from $640,000 to $619,500. Condos took an additional 11 days to sell, too, compared to the first four months of 2018. That's despite some more positive signs for the local condo market, like a 12.5 percent bump in new listings year to date, and a 14 percent increase in pending sales over April 2018.
We asked a few local agents who specialize in condos what they've seen this spring to help make sense of this mixed bag of data.
Josh Muncey of the Muncey Group at RE/MAX Destiny said the Boston condo market is simply too neighborhood-specific to allow for broad generalizations.
"Neighborhoods like South Boston and the Seaport may be subject to more market fluctuations due to the heavy volume of new construction," Muncey said, which creates spikes in inventory as certificates of occupancy come in and dozens of units hit the market in bursts. "[But] in our primary markets of Jamaica Plain and Roslindale, we're still seeing many listings with multiple offers in the first week and record-breaking sale prices."
Patricia Mazza, a broker in Cambridge and Somerville, says she's been seeing more Tuesday offer deadlines come and go this year, and has noticed condos are taking longer to sell. Mazza suspects many buyers have grown tired of the frantic competition and bidding wars of the past few years. "I don't know if they're going elsewhere," she said, perhaps expanding their search beyond Cambridge. "But it's definitely been a little slower than last year."  
Those weary buyers, meanwhile, may benefit from what Josh Stephens, vice president at Berkshire Hathaway HomeServices Warren Residential, simply calls a more balanced market.
"Sellers and agents alike are starting to get nervous, but overall I think it will ultimately lead to more transactions," Stephens said. "All the leftover buyers from the past two years are starting to come out of the woodwork and feel more confident in buying at or below list price," he added, without feeling forced to drop crucial contingencies or pay well over asking. With mortgage rates stabilizing and the economy in good shape, he expects buyer confidence to improve even more.
"Under $1 million, transactions are still up overall. The luxury market is a bit slower, but not in a place anyone should worry about," Stephens said. "Real estate ebbs and flows. This is nothing more than that."