April brings double-digit home sales growth
by Andrew Morrell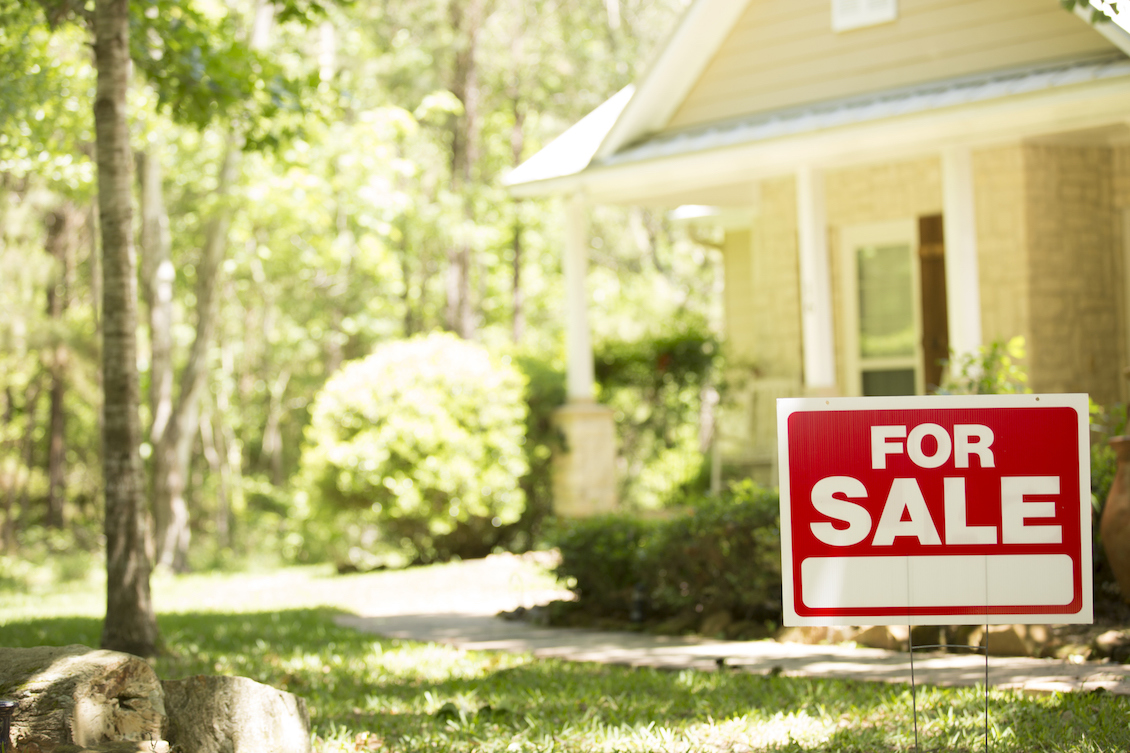 Home sales throughout the metro Boston area surged again in April, marking the third consecutive month of strong market data this spring.
According to data released May 22 by the Greater Boston Association of Realtors, 947 single-family home sales closed last month, 10.1 percent above April 2018 closings and 18.5 percent above the prior month. Meanwhile, the median sales price grew only 1.2 percent year-over-year, finishing at $618,000. GBAR President Jim Major attributed the recent sales growth streak to mild late-winter weather, in addition to a steady decline in mortgage interest rates and a strong local economy.
"There's tremendous confidence in the local economy and housing market right now, and with home values moderating and mortgage rates still low we're finding many millennials and young families looking to trade-up are eager to act before market conditions change," Major said in a press release.
Condo sales across the Greater Boston area came in weaker on an annual basis, but increased by more than 20 percent compared March. The median sales price of a condo unit also slipped 5.8 percent year-over-year, to $559,500. Local condo sales are now down 3.7 percent year-to-date compared to the same time last year.
Moderating price activity in both the single-family and condo markets is still positive news, Major said, because it stems from a greater supply of listings for sale, bringing balance to the market.
"With a more plentiful supply of homes and condos for sale this spring, we're seeing median selling prices begin to plateau or even dip a bit," Major said. "Buyers are finding more homes to choose from, which provides more room for negotiation on price and terms. That's made for the best spring market for buyers in at least 3 years even if inventory levels still favor sellers."
Both sectors also saw growth in the number of listings under contract as of April 30, indicating continually strong sales activity in the months ahead.
The Massachusetts Association of Realtors reported similar trends statewide. April home sales across the Bay State were up 3 percent on the year, while condo sales grew a modest 0.7 percent. Median prices grew faster at the state level than locally, but at a pace that was still slower than the recent norm. Listings of both property types remain in short supply despite some improvement over the last year.
"With four straight months of year-over-year increases in the number of condos for sale, we can certainly say this is a positive trend," said MAR President Anne Meczywor. "However, we need more new listings added to the market to meet demand going forward."