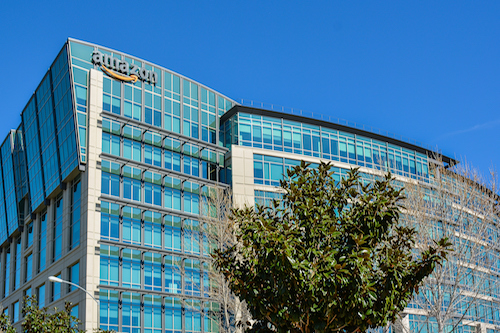 Amazon announced that Long Island, New York and Washington D.C., Virginia will be the new locations of its second headquarters, ending the year long public contest. The company's raffle attracted 238 candidates only to end in a surprise twist: the division of Amazon's HQ2 between two winners.
Extending from its home base in Seattle, Amazon chose the nation's most financial and political capitals to expand to. While the headquarter locations exploit the nation's most extensive incentive cities by a totaling sum investments of $5.5 billion, through the even division of new headquarter between cities, Amazon plans to create over 25,000 jobs for residents in both greater metropolitan areas.
"We're talking about the single biggest economic development deal in the history of New York City," said New York City Mayor Bill de Blasio while discussing the Amazon deal Monday, before being announced a winner.
In other real estate news: