Massachusetts cited for its family friendliness
by Kelly McCabe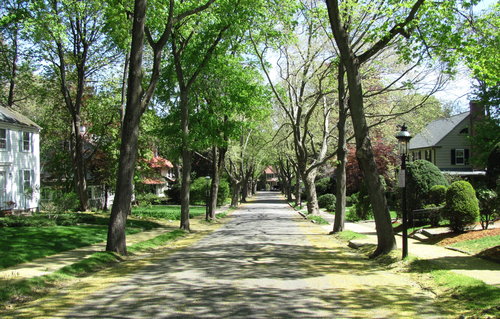 A new report from WalletHub finds that Massachusetts is the best state in the United States to raise a family.
The state in which a family lives often is just as important as the city, village or township, because of each state's budget and where they spend money, which can result in better schooling, jobs and economy in general.
"State laws, policies and budgets directly affect a family's quality of life," Karen Ponder, an early childhood education consultant, told WalletHub. "For example, how a state chooses to invest in programs and services or chooses not to invest affects a child's everyday life."
To determine its list, WalletHub measured 50 states for 42 indicators in five groups: family fun, health and safety, education and child care, affordability and socioeconomics. Massachusetts' top-scoring indicator was low infant mortality rate.
| | | | | | |
| --- | --- | --- | --- | --- | --- |
| State | Total Score | Family fun | Health and safety | Education and child care | Affordability |
| 1. Massachusetts | 63.37 | 6 | 4 | 9 | 8 |
| 2. Minnesota | 62.46 | 18 | 5 | 11 | 12 |
| 3. New Hampshire | 60.9 | 36 | 2 | 6 | 3 |
| 4. North Dakota | 59.8 | 44 | 11 | 1 | 9 |
| 5. Vermont | 58.97 | 45 | 1 | 3 | 26 |
| 6. Wisconsin | 57.76 | 21 | 14 | 15 | 4 |
| 7. New York | 56.73 | 2 | 19 | 16 | 30 |
| 8. Iowa | 56.6 | 38 | 16 | 8 | 5 |
| 9. Nebraska | 56.52 | 25 | 12 | 7 | 24 |
| 10. California | 56.18 | 1 | 26 | 27 | 29 |