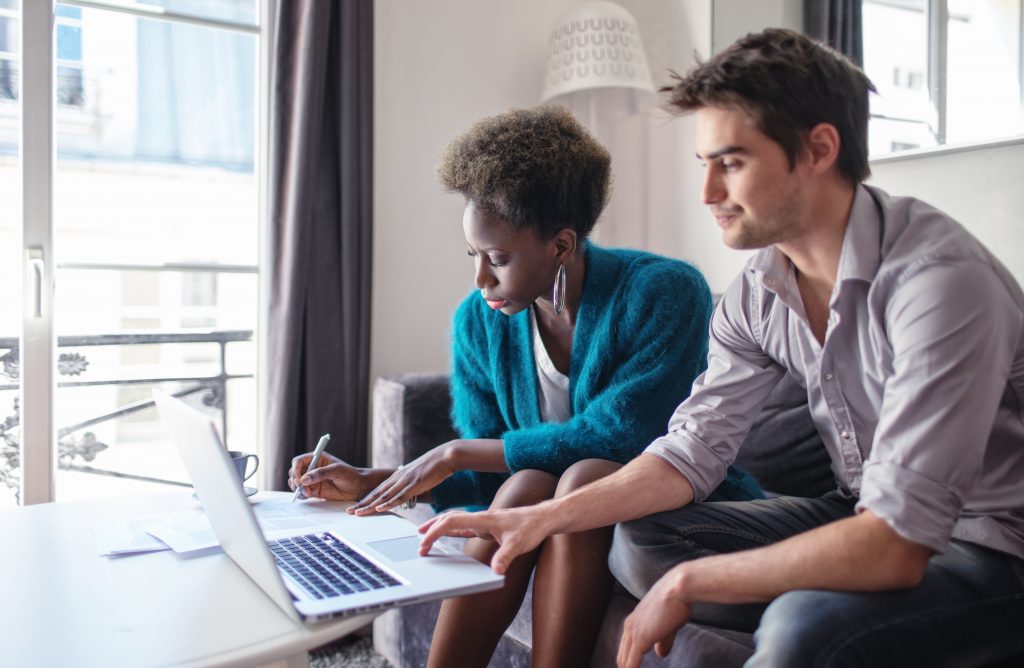 A major factor for many people when searching for a new home is the school district that they will be placed into. Now, narrowing down homes based on schools is easier. Realtor.com announced the launch of home search by school boundaries to help buyers narrow their search to specific elementary, middle and high schools.
To utilize the feature, Realtor.com visitors just need to type in a school's name into the search box to see which homes within that school's district are currently listed for sale.
According to research from Realtor.com, more than 40 percent of potential homebuyers with children would utilize a school-led home search feature. Also, the National Association of Realtors' Profile of Home Buyers and Sellers 2016 report found that almost half of all buyers with children under 18 are influenced by the quality of the school district.
Since some school districts can cross town boundaries and other towns are split between districts, this allows homebuyers to be more specific in their searches if they know which schools they want their children to attend.
"Searching for homes by school has been the top requested feature by our users and showcases the importance of schools on homebuying decisions," said Chung Meng Cheong, chief product officer for realtor.com. "Our new school search feature makes it easy for those who are already familiar with a community to find homes within specific district boundaries. It takes us one step further in our mission to make all things home simple, efficient and enjoyable."
An April Realtor.com report also found that 22 percent of realtor.com visitors age 35-44 identified the desire to be near good schools as one of their top reasons to purchase a home. This was the third highest reason behind only being tired of their current home (30 percent) and a change in family circumstances (23 percent).