For many years, the demographics that drive household formations have changed dramatically. Historically, homes were built to accommodate larger family units, and featured expansive square footage with spacious private yards. That type of development required significant interior and exterior maintenance, created distance between neighbors and prevented the creation of a true community atmosphere. Today, many would say that those features are less desirable, inefficient and do not meet the requirement of the changing demographics.
Cottage Advisors is a family-owned, private company that has worked on more than 1,000 homes in the past decade in the U.S. and Canada. Through this experience, we have seen a shift in the preferences of today's buyer. Our development team at Cottage Advisors creates carefully planned pocket neighborhoods featuring right-sized homes that meet the demands of modern lifestyle and promote a greater sense of community. A pocket neighborhood is a collection of homes strategically nestled around a shared open space or community park. This design promotes neighborly interaction while preserving personal space and privacy.
Since the majority of our residents are single-professionals, empty-nesters and single parents, the features they seek are significantly different from past generations. In our experience, the acre-and-a-half of perfectly manicured private lawn has been replaced by an inviting front porch, low-maintenance living and frequent neighbor interaction.
Our most recent development, The Cottages at River Hill, located in West Newbury, is a shining example of a pocket neighborhood. This 24-acre community (pictured above) perfectly caters to this new demographic of buyers by blending right-sized homes, modern design and convenience. Located in a picturesque landscape, the site offers views of the countryside, and access to walking trails and local shops. Buyers can choose between six home styles, offering 1,200 – 2,300 square- feet of living space in two and three-bedroom layouts. Each feature two-and-a-half baths and deluxe amenities including state-of-the-art kitchens, spa baths, inviting front porches and private rear patios or decks.
Interest is has been high with a variety of buyers in search of community, versus a standard subdivision. The Cottages at River Hill meets this demand by offering three key components that exemplify the popularity of pocket neighborhoods:
•Maintenance-Free Living – Single-family homes in a condominium setting provide the best of both worlds, with single family living and common services like landscaping and snow removal.
•Right-Sized Homes – Flexible floorplans and home styles built to reflect the needs of the owners. Each cottage is designed to provide an inviting open floorplan with the owner's lifestyle in mind.
•A True Sense of Community – A neighborhood designed to promote interaction, activity and comfort. Homes include yards framed with white picket fences and large front porches.
With only a few homes remaining for purchase at The Cottages at River Hill, we see the popularity and value of pocket neighborhoods increasing not only in the Northeast, but in other parts of the country as well.
---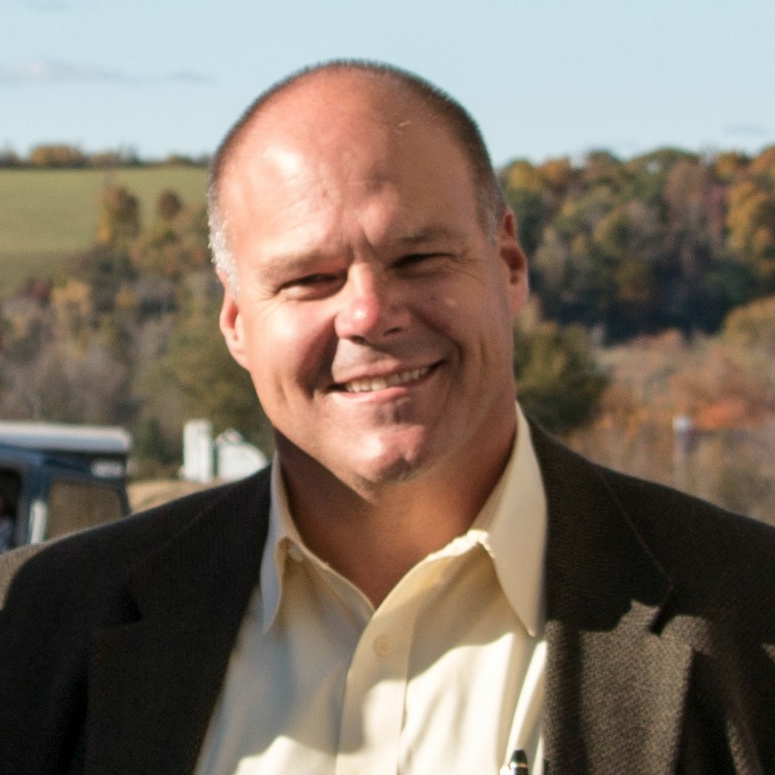 Howard "Chip" Hall is the senior vice president of Cottage Advisors LLC, a family-owned builder with developments throughout Canada and New England. Those interested in learning more about pocket neighborhoods, right-sized living, or The Cottages at River Hill, can contact Chip Hall at chall@cottageadvisors.com, or visit www.cottagesatriverhill.com.