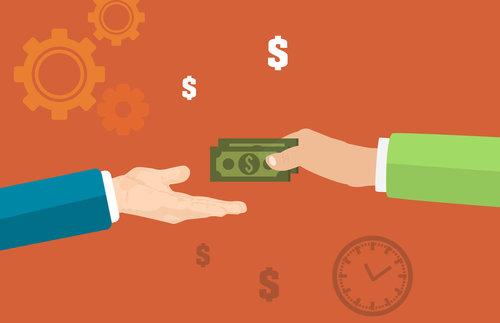 The Federal Housing Finance Agency and Freddie Mac are ready to uphold their pledge from last year to extend lending to borrowers who do not qualify for traditional loans. Freddie even hinted that more low down-payment loan programs could possibly be on the way.
Freddie Mac CEO Donald Layton stated at the Mortgage Bankers Association annual convention that the announcement made last year by FHFA Director Mel Watt instructing his company and Freddie Mac to buy loans with down payments as low as 3 percent was a net positive. He also indicated that more low down payment products will be released sometime within the next year or so.
Low Down Payment Mortgages
According to RealtyTrac, mortgages with less than 3 percent down payments make up about 11 percent of the overall mortgage market. After the mortgage crash, the majority of low down payment loan products disappeared because they were seen as too risky, and that made borrowing difficult for some consumers.
Many lenders who sell loans to the government's top mortgage buyers have been hesitant to make loans to qualified individuals who don't have stable income; thus, borrowers who are self-employed have had trouble qualifying for a home loan under the federal lending rules, and need loan products established that can qualify them.
"There are still some nooks and crannies left in the mortgage market to fill," Layton said.
A Recovering Mortgage Market
Overall, the mortgage market is finally recovering from the crash of 2009-2010, with credit expanding and cash sales dwindling to their lowest level since December 2009. The Mortgage Bankers Association said that it increased its estimate for 2015 mortgage originations to $821 billion, up from $801 billion in July. The MBA also upped the estimate for 2016 by $20 billion to $905 billion.
Offering a significant number of low down-payment options could create a repeat of last year when congressional critics of FHFA, Fannie Mae and Freddie Mac criticized the plan. They implied that it could restore the mortgage markets to pre-crash conditions, which proved costly – when many mortgages they bought subsequently defaulted, Fannie Mae and Freddie Mac necessitated nearly $200 billion in bailout funds.