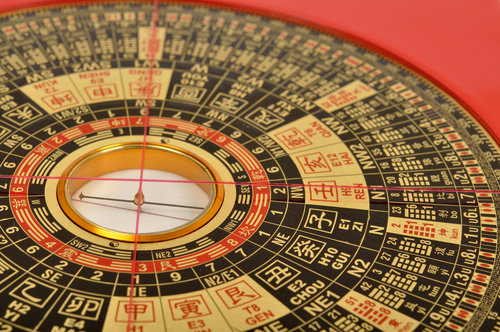 Feng shui, the ancient philosophy on harmonizing one's home, plays a huge factor on whether many Chinese-Americans buy homes, according to a new survey from The Better Homes and Gardens Real Estate and the Asian Real Estate Association of America (AREAA).
According to the survey, 81 percent of Chinese-Americans consider the principle when home shopping, while 36 percent are wary of agents who are unfamiliar with the practice and would not seek their help.
Additionally, 79 percent of Chinese-American homebuyers are willing to invest more in a home that incorporates feng shui principles, and are willing to pay an average of 16 percent more for the home; on the flip side, for sellers, incorporating feng shui into the foundation of a home may also affect its future on the market, as 90 percent of Chinese-Americans believe implementing its principles increases a home's resale value.
Sherry Chris, the president and CEO of Better Homes and Gardens Real Estate, believes grasping knowledge of the concept will boost sales.
"For this population, feng shui applications are as essential as other traditional characteristics of a home," Chris said. "Understanding these considerations is part of being a sophisticated service provider as well as an invaluable resource for our clients during the home buying and selling processes."
Carmen Chong, the 2015 AREAA National Chairwoman, states that feng shui influences real estate developers and interior designers.
"This research proves there is a significant financial incentive for investors and sellers to consider the application of feng shui in their properties," Chong said. "For an agent, understanding these principles can dramatically improve the opportunity for success within the Chinese-American market."