In some Boston neighborhoods, nearly half of all students are grade-school age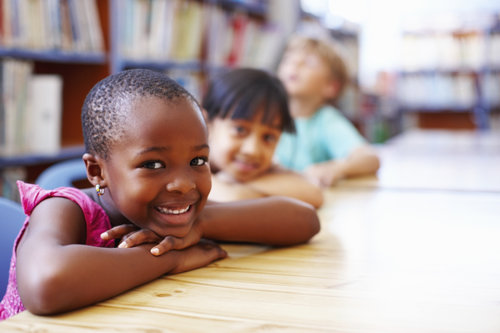 Where in the city of Boston are grade school- and high school-age children most common?
It's a question that many Boston homebuyers has undoubtedly faced, and to help answer it, we combed through Census data in the Boston Redevelopment Authority's new "Boston in Context" report and assembled the following charts.
Click on the tabs below to adjust the numbers between grade school and high school students; the percentages for each neighborhood denote the share of all students in that neighborhood.
| Neighborhood | Share of Neighborhood Students |
| --- | --- |
| East Boston | 47.7% |
| West Roxbury | 45.9% |
| Mattapan | 44% |
| Hyde Park | 43.6% |
| Dorchester | 42.8% |
| Charlestown | 40.6% |
| South Boston | 38.3% |
| Roslindale | 37.7% |
| Roxbury | 36.9% |
| Jamaica Plain | 28.5% |
| Neighborhood | Share of Neighborhood Students |
| --- | --- |
| Mattapan | 26.2% |
| Hyde Park | 23.4% |
| Dorchester | 21.9% |
| Roslindale | 21.6% |
| South Boston | 19.5% |
| East Boston | 18.9% |
| Roxbury | 18% |
| Harbor Islands | 16.7% |
| West Roxbury | 14.3% |
| Jamaica Plain | 13.5% |