How has Boston's rental market developed in 2015's second quarter? New data from Reis provides some perspective.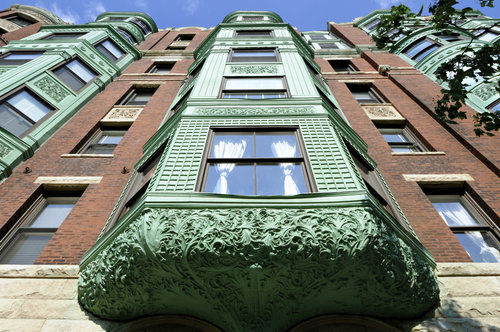 Boston's rental market has been one of the hottest in the nation, and new numbers from Reis on the second show show that trend continues.
The graph below shows the effective rent growth from 2015's first quarter to the second quarter:
At 1.6 percent, Boston's rental growth was the second-strongest among large metro areas, and first-place New York was only 1 basis percentage point ahead at 1.7 percent.
That increase, unfortunately, contributed further to Boston's high rents, a fact the next graph indicates:
At $1,939, Boston's average rent is second only to San Francisco's $2,316 and New York's eye-popping $3,294.
Finally, here is a graph showing the longer-term effective rent growth over the last year:
Although Boston's long-term rental trends are not as high as its quarterly growth, its 4.2 percent growth is still notable –and certainly enough to maintain the area's issues with housing affordability.