Boston one of the least affordable cities for Millennials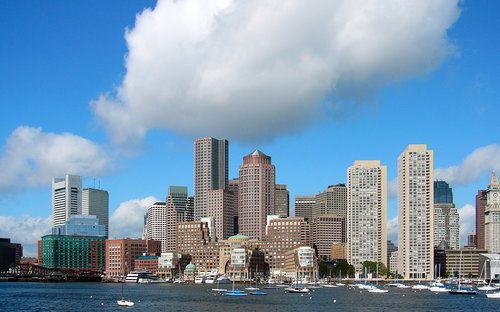 The average Millennial can't afford to live in Boston, according to the new Bloomberg Millennial Housing Affordability Index.
Bloomberg L.P., a financial software and data company, compared the median home value of the top 50 metropolitan areas to the median Millennial income to calculate how much more Millennials would have to make each year to afford to live in each city. Most metropolitan areas are still in Millennials' price range, but Boston did not make the cut. With a median home value of $379,975 and a median Millennial earning of $46,348, Millennials would have to make an extra $4,394 a year to afford to live in Boston, making it the 10th most expensive metropolitan area for the generation.
Millennial Affordability – a Nationwide Problem
While Millennials haven't been priced out of every metropolitan area, many of the cities where they have been priced out are the spots with the best job markets for Millennials. San Jose, one of the best cities for STEM graduates, is $80,162 outside of the budget for the average Millennial. The biggest gap between home values and Millennial earnings is along the West Coast. In the top three California cities (San Francisco, San Jose and Los Angeles), the average Millennial isn't making even half of what they need to afford a house.
Affordability has worsened considerably in just the last four years. In the National Association of Realtors' 2011 Housing Affordability Index, New York City was just outside the scale of affordability, but, as the Bloomberg study shows, the 2015 Millennial yearly paycheck is $6,550 away from affording a house in the city.
However, there is a sliver of hope for Millennials who want to live in Boston. Construction has increased in both single and multi-family housing there, so more houses could mean lower housing costs.