Which suburb in Boston has the top public school system?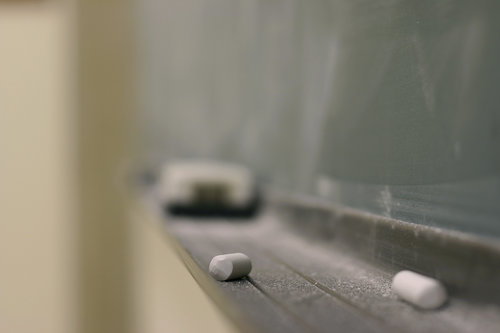 Two Boston suburbs have the best public schools in America, according to a recent study by ranking and review website Niche.
Both Lexington and Weston were ranked well in Niche's "Suburbs with the Best Public Schools in America" list. Lexington was ranked at No. 40, and Weston was ranked at No. 79.
Niche determined these rankings through careful analysis and comparison of each suburb's Niche's Education grade. This grade incorporates the average Niche K-12 Overall Grade for every public school serving the area. Each school is weighted by the number of students it serves. Of the suburbs that met the required statistical qualifications, Niche graded 9,130 and ranked 7,677.
The Top Public School Systems in Massachusetts
Besides ranking suburban public school systems nationally, Niche also ranks suburbs locally. In 2015, the suburbs with the best public schools in Massachusetts are as follows.
1. Lexington
2. Weston
3. Brookline
4. Westwood
5. Sherborn
6. Dover
7. Cochituate
8. Wayland
9. Westford
10. Wellesley