The Boston market is only growing more competitive.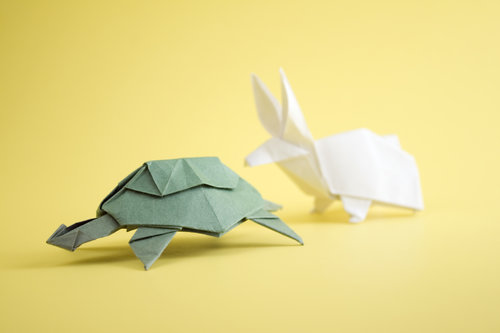 Boston has a reputation as a progressive, fast-moving city, and that case is only bolstered by the rate at which homes sell in 2015, according to a new study by Trulia.
Per Trulia's analysis, as of April 2015, 51 percent of Boston listings are still for sale after two months on the market, down from 53 percent a year ago; that's also markedly below the national average, which was 60 percent.
Here is a graph that compares Boston's time on market with that of other metro areas:
As you can tell, Boston is among the fastest big markets in the nation, and given or past reporting on the area's housing market, that should come as no surprise. After all, inventory is running low and demand is running high, and such a combination will always create such phenomenon's as falling time on market.
At the same time, though, such numbers are troubling for Boston's long-run stability, one that is entirely dependent on higher levels of supply. We shall see where the market turns this year!