What features should you be emphasizing when promoting your listings?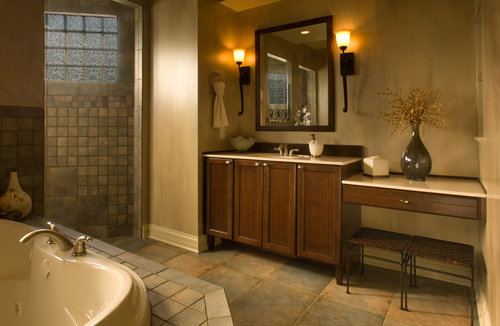 There are many features in the typical house, but what features are attracting the most attention from homebuyers as the 2015 market takes shape?
To find out, we perused an interesting study from Redfin, which analyzed what terms are on the rise in agent listings; below, we've put together a list of the five most notable trends:
1. Quartz Countertops – Quartz is the new granite. Granite still appears in more real estate listings, but quarts is growing so rapidly that it may soon surpass granite. Case in point: from 2010 to 2011, the number of times that quartz was mentioned in listings rose just 7 percent; from 2011 to 2012, though, it rose 38 percent, and then 84 and 86 percent in 2013 and 2014, respectively.
2. Smart Home Features – Similar to quartz, "smart home" features are not an overly common thing in listing copy, but they have risen by a rapid amount since 2011. In just the last two yeas, for instance, the mentions of "smart home" features has risen 44 and 65 percent, and as more homes incorporate that technology, it's guaranteed that mentions will increase further.
3. Stainless Steel Appliances – White appliances used to be the big deal in listings, but since 2011, stainless steel has seen it's prominence rise; in fact, stainless steel mentions have increased every year since 2011, with a 26 percent year-over-year rise in 2013.
4. Freestanding Tubs – A combined shower/tub definitely saves space, but if a listing features bathrooms with freestanding tubs, agents are taking advantage of that fact when promoting the listings. Indeed, the numbers are striking: in 2013, mentions of freestanding tubs rose 97 percent year-over-year, and in 2014, they rose a remarkable 127 percent.
5. Exposed Brick? Nah – Exposed brick may have been the new, hip feature in 2013 (its mentions rose 33 percent from 2012), but its prominence dropped considerably in 2014, and Redfin anticipates that it will fall further in 2015. Why? Simply, extreme weather is not kind to exposed brick, often causing the mortar to fall out…which creates dust.