There were some very positive things to report in the government's latest job numbers.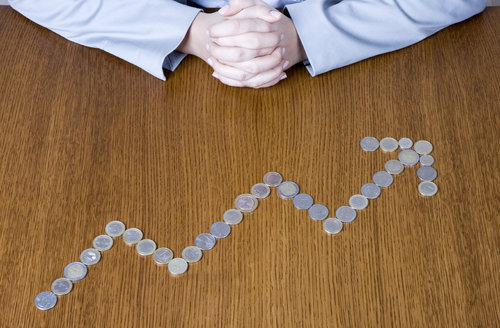 The U.S. economy started out 2015 with a bang, adding 257,000 jobs in January, according to the latest report from the Labor Department.
Of course, there were many more important details in the report (particularly as it pertained to housing), so we isolated three particularly positive details:
1. Positive Revising – Whenever the government releases job numbers for a particular month, it always goes back and revises the previous month's data, and in the case of December and November, the government's revised numbers were highly positive. Between the two months, there were 147,000 new jobs added to the revised numbers, and with November's reading of 423,000 jobs, that marks the best month of private-sector hiring since 1997. Also, with January's 257,000 jobs, the economy currently boasts the fastest 12-month pace of job growth since the middle of 2000.
2. Construction Leads the Pack – No industry saw better year-over-year job growth than construction, where employment is up 5.1 percent (a full percentage point above second-place mining and logging). In residential construction specifically, employment rose by 20.1 thousand in January (good for a 7.2 percent yearly increase) and 47.9 thousand over the last three months.
3. Young-Adult Employment Recovers – The employment rate for Americans aged 25 to 34 (aka, the Millennial generation that will shepherd housing forward) is finally on the mend, rising from 75.8 percent in Jan. 2014 to 76.6 percent last month. That's about halfway back to normal – in a healthy economy, young-adult employment hovers around 78 to 80 percent – but's a definite step in the right direction.
We should mention, though, that wages still have yet to improve. Though average hourly wages rose 0.5 percent from December to January (above expectations of 0.3 percent), wages are only up 2.2 percent in the last year; that may signify a pickup from previous months, but it hardly represents a strong increase in wages.