Things may have been a bit inconsistent for Boston's housing market, but its condo market was very strong.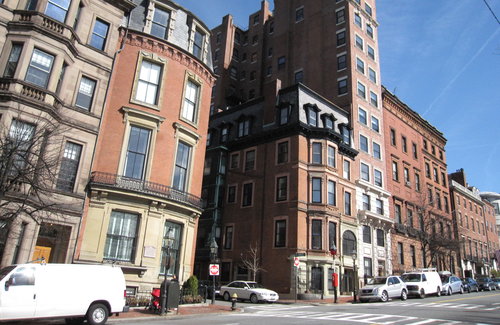 Boston's housing market was a hotbed of contradictions and nuances in 2014, but one area showed undeniable strength – the city's soaring condo market.
In fact, 2014 proved a record-setting year for Boston's condo market, with its median sales price of $619,000 setting a new high for the city; that was up 12 percent from 2013 and 30.3 percent from 2008, according to analysis from real estate tracking firm LINK, which the Boston Globe recently reported.
Boston Condo Marketplace Strong in 2014
Other details in LINK's report included:
Thirty-five percent of Boston's condos sold above their asking price in 2014, which is also a record high.
Overal sales of luxury condos fell in 2014, but median price for those high-end units still jumped 13 percent year-over-year to $1.5 million.
The city's population has grown by 30,000 in the past three years, which has no doubt put pressure on supply and pushed up prices.
Finally, Boston's numbers stand in stark contrast with state averages; for all of Massachusetts, the median single-family home price was $333,000, up from $319,000 in 2013.
Interested in a fuller picture of Boston's condo market? Check out our infographic below: