Asking prices ended the year with on a strong note, according to new analysis.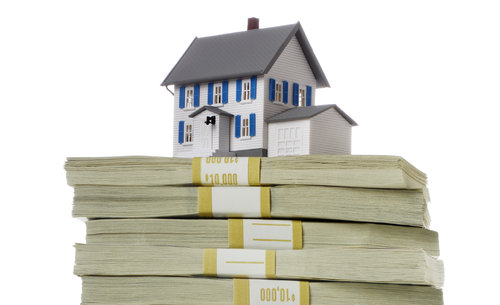 The Boston housing market closed off 2014 in a strong way, with asking prices rising 5.1 percent for the year, according to the latest Price Monitor from Trulia.
That was in addition to a 2.6 percent quarterly increase, and a 4.3 percent year-over-year increase for rents.
Trulia Price Monitor in December
What's interesting about Boston's asking price data is how it contrasts with the national averages. Boston's year-over-year increase was behind the 7.7 percent for the entire U.S., it was similarly behind the nation's 3.4 percent quarterly increase.
Though such stats may suggest, on the surface, that Boston's housing market is falling behind the nation (if not slowing down beyond its fundamentals), we'd argue that the area's modest price growth is consistent with its languid home sales – meaning that though sales and prices may be down relative to 2013's barnstorming performance, such modesty suggests a balanced marketplace, and one due for solid, consistent growth going forward.
See our infographic below for more perspective on how Boston's price growth compares with that of other metro areas: