What condominiums in Boston saw the most sales activity in October?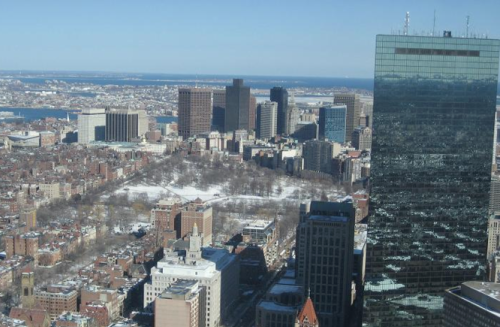 A couple weeks ago, we reported that the Greater Boston housing market remains a market in transition, with prices, inventories and sales up, down and around in a variety of directions.
One undeniable bright spot, though, was the condo market, which saw sales rise 4.6 percent. Per that trend, we put together a graph below (utilizing some very handy data that PropertyShark provided Curbed) on not only Boston's top-selling condominiums, but also the median sales price of those transactions.